BlackBerry Milan image surfaces on the web; portrait QWERTY slider running BlackBerry 10
5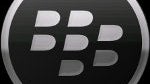 The
BlackBerry 10 platform
,
formerly known as BBX
, got officially unveiled by RIM during the 2011 BlackBerry DevCon Asia. It is meant to power both smartphones and tablets alike, and will support embedded telematics devices as well. The list of BlackBerry 10 key features includes support for cloud services, BBM networking services, HTML5, and mobile payments. It is also of significance that developers will not need to register or to pay any fees in order to start developing BlackBerry 10 apps.
The
BlackBerry Milan
is expected to be among the devices that will launch in 2012 running the BlackBerry 10 platform. It is actually the second BlackBerry 10 device, an image of which leaks on the web, the first one being the
recently photographed
BlackBerry London
. We seem to be dealing with a portrait QWERTY slider with a touchscreen – a form factor reminiscent to that of the
BlackBerry Torch 9810
.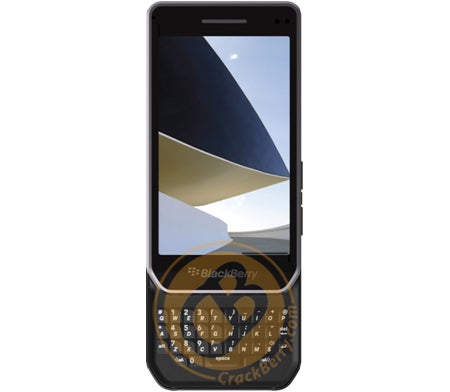 A leaked rendering of the BlackBerry Milan
A couple of tweaks appear to have been made, however. First of all, judging by its image, the BlackBerry Milan has a display with a wider aspect ratio when compared to the Torch 9810's VGA display. Besides, the physical design of the device in the image is quite different from what a BlackBerry smartphone would be associaced with: instead of curved top and bottom edges we see sharply cut corners and straight lines. It is also said that its display's pixel density will surpass that of the Retina Display found on the iPhone 4 and 4S, yet that is nothing but a rumor right now.
It is said that the first BlackBerry 10 device may launch before Q1 of 2012 is over and that RIM is working on at least 5 devices that will run the platform. The unofficial
BlackBerry 10 roadmap for 2012
hints at what we should be expecting to roll out of RIM's workshop.