BlackBerry London running BBX appears on camera
12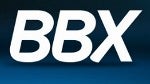 The new mobile OS for BlackBerry devices has already had a tumultuous life and none are even on the market yet. There have been troubles ranging from rumors that RIM may have trouble with actually using the BBX name, all the way to reports that BBX phones may have
already hit a delay
. Even so, an image has leaked out that may be showing a new BBX-powered phone code-named the BlackBerry London.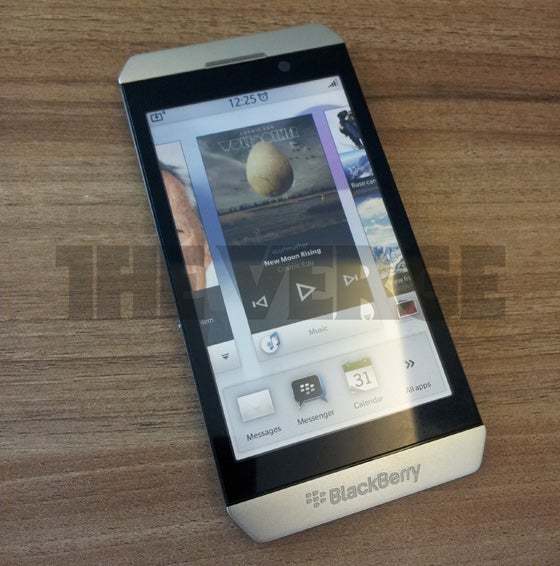 The Verge received the photo, which is reportedly the London. The device is said to be scheduled for release in June 2012. The photo looks almost nothing like the BBX mockup of the
BlackBerry Colt
that we saw last month, but that's actually a good thing. The image makes it look pretty nice, and the rumored specs are pretty solid by today's standards, though we can't promise much for June. The London is said to be powered by a TI OMAP CPU running at 1.5 GHz. If that's an OMAP 4460, like the Galaxy Nexus, that likely won't be at the top of the performance heap by June, but if it's the OMAP 4470, it might be okay. Of course, given the right software optimization, it may not matter too much. The London also reportedly has 1 GB of RAM, 16 GB internal storage, an 8 MP rear camera and a 2 MP front camera.
It is also supposedly similar to a Samsung Galaxy S II in size, but that doesn't mean too much since various models of the SGS2 can range in size. Still, it's a nice looking phone and we can't wait to see more. We can't say that we believe it's very likely, but it would be nice to see RIM turn things around and get back on track.
source:
The Verge
Recommended Stories