BlackBerry KEYone: let's review its specs!
32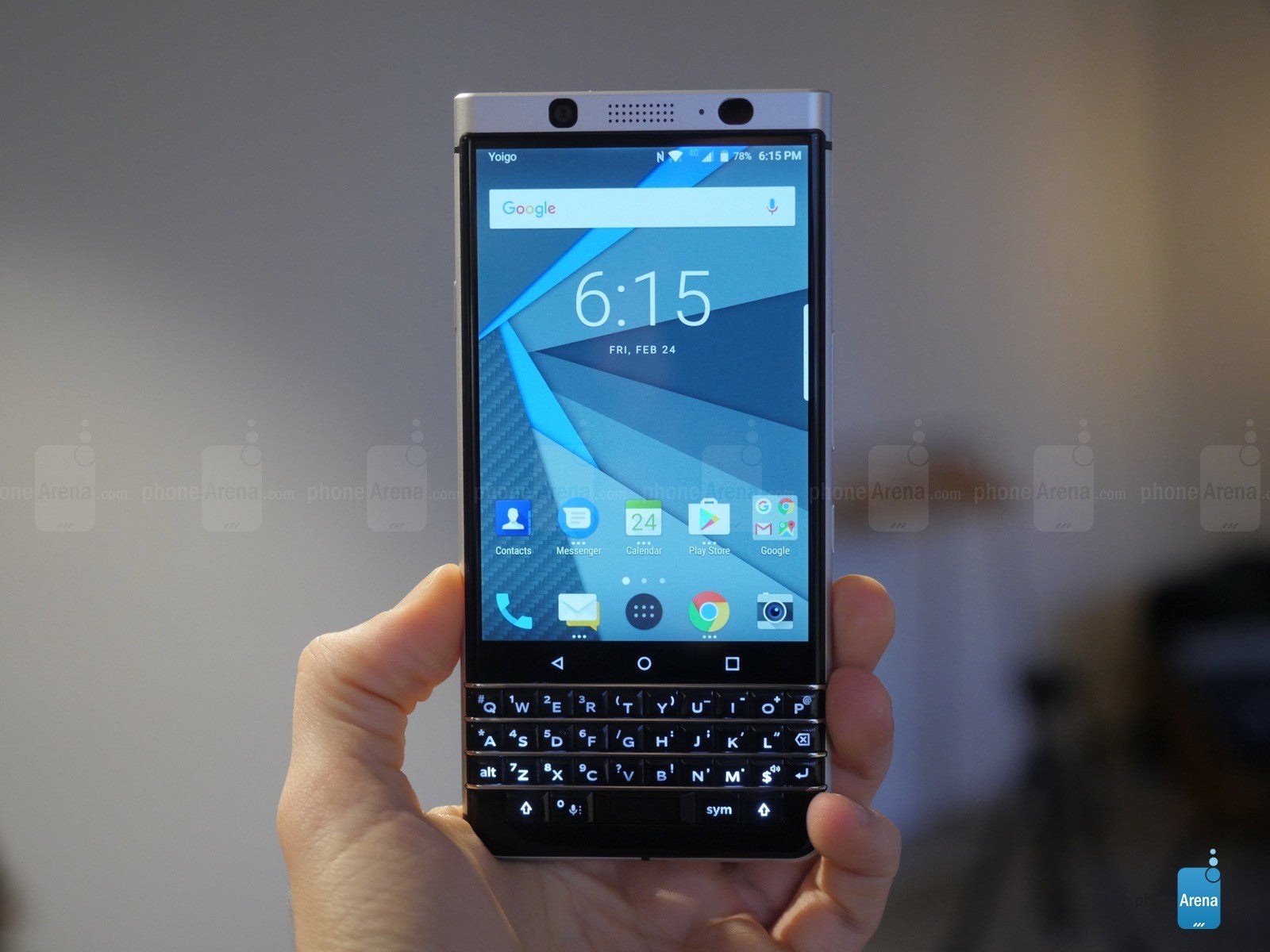 A new age for BlackBerry smartphones has begun — the devices are out of the company's hands and are being
designed and built by TCL
. Fear not, BB's full software suite will still be available on the new handsets. The first product to come out of this partnership is the newly-announced
BlackBerry KEYone
. Sporting a very classy look and the good-old hardware keyboard, it will make the loyal fans grin. But what's under its hood? Let's take a deeper look!
Design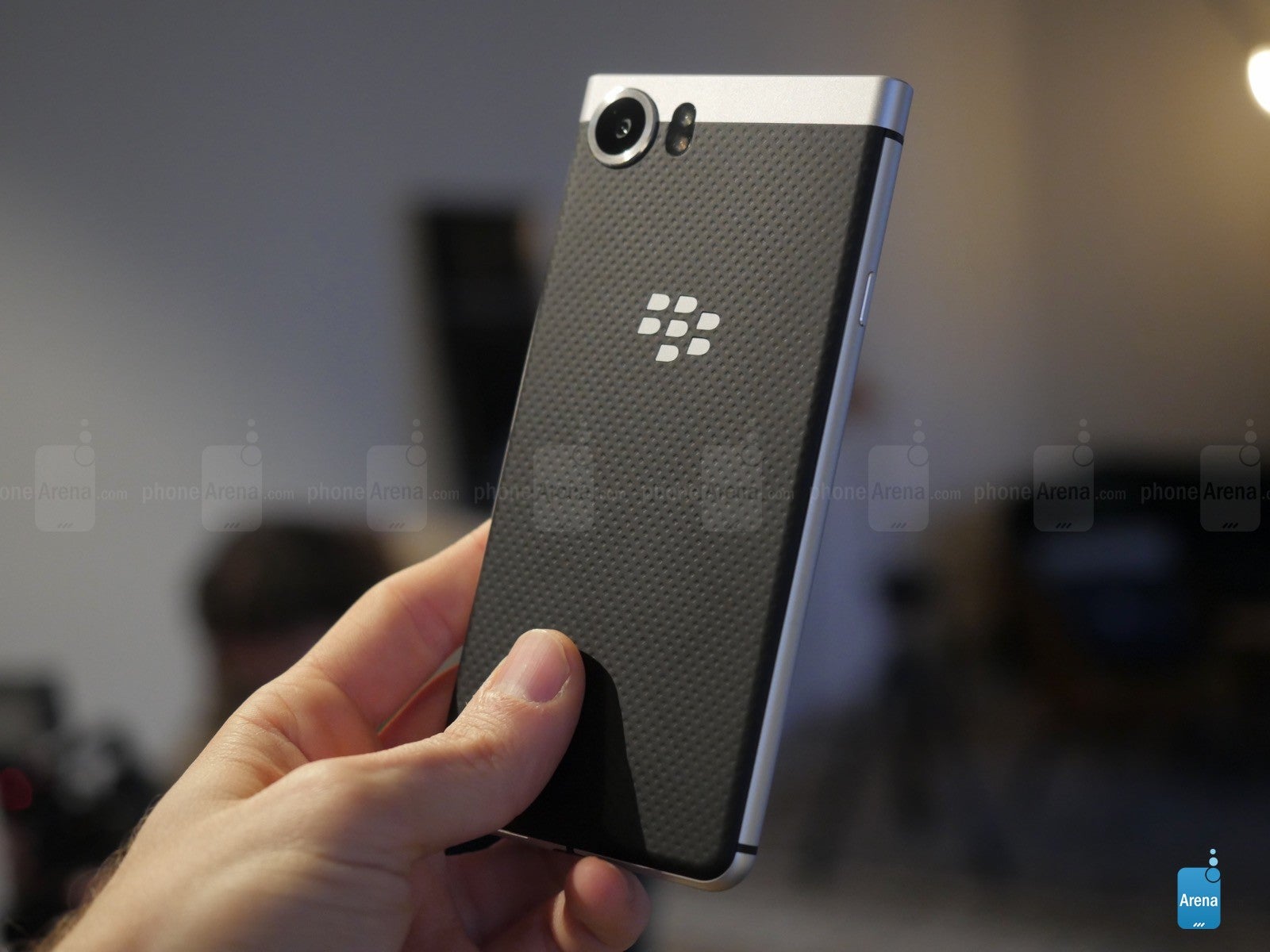 Incorporating a penguin-like, elegant black and white (OK, black and silver) pattern, metallic structure with a grippy, patterned rubber back, a backlit keyboard, and nicely curved sides, the KEYone just looks great. Sized at 5.87 x 2.85 x 0.37 inches (149.1 x 72.4 x 9.4 mm), it feels just right in the hand, though maybe a tad thick and just a bit heavy, weighing in at 6.35 oz (180 g).
As for hardware controls, we've got a power button on the left, a volume rocker on the right, and, just beneath it, the very, very useful mute key. The Android nav buttons are placed on a capacitive strip, just between the screen and hardware keyboard.
Display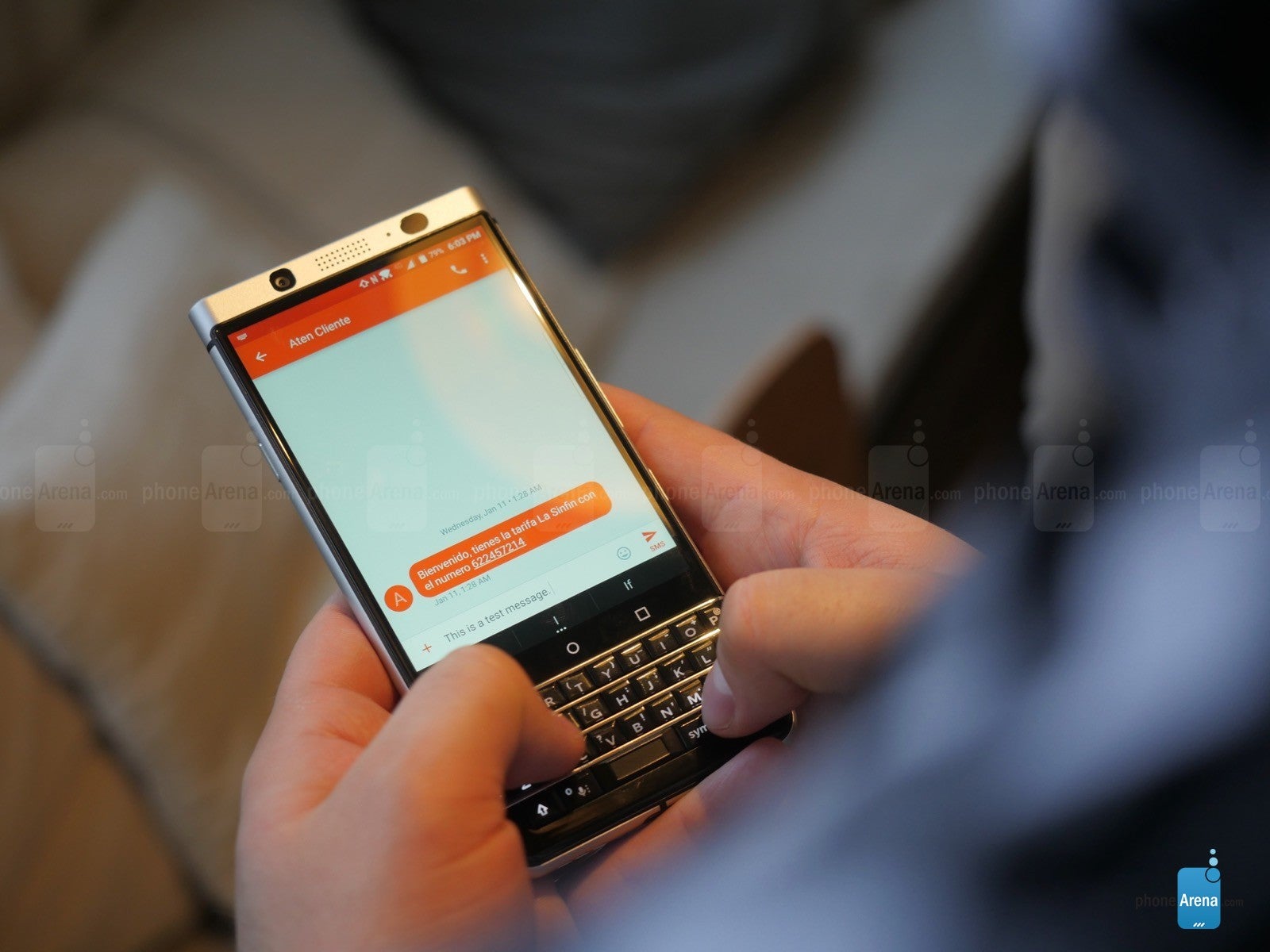 Snapdragon 625's key features
As expected, we've got a rather unorthodox display on the device. It's a 4.5-inch screen with a 1080 x 1620 pixel resolution, which means its aspect ratio is 2:3. Great for viewing documents and spreadsheets, as the Passport's 1:1 ratio showed us in the past. The pixel-per-inch density measures at 433, which basically means a very, very crisp image. The panel itself is an IPS LCD one, and its protected by a sheet of Gorilla Glass 4 — not the latest generation, but still the most-widely used tempered glass for high-class devices.
Hardware

Here we go — the KEYone looks awesome, but what's under those shiny clothes? BlackBerry fans may be a bit disapponted to find out that it has a midrangers guts, but let's not forget that the flagship-grade
BlackBerry DTEK60
was just released 4 months ago. With that said, let's take a closer look at the specs!
A Qualcomm Snapdragon 625 powers the KEYone, ticking at 2.0 GHz. Built on a 14 nm technology (read all about nanometers here), it's an energy-efficient, octa-core processor, packaged with an Adreno 506 GPU. Seen on phones like the Huawei Nova Plus and Lenovo P2, we'd say it's a pretty good processor, and we expect it to work very well with the slightly retouched Android 7.1 Nougat on KEYone.
3 GB of RAM seems like a bit less than expected for what is an upper-midrange device, as nowadays the norm is usually 4 GB of RAM. Still, we believe the KEYone will do a good job at multitasking with what it has. As for internal storage, we've got 32 GB on board and a microSD card slot for an expansion of up to 2 TB.
We were pretty happy to find out that the KEYone has a generous battery with a capacity of 3,505 mAh. Of course, it remains to be seen how well the software does at optimizing battery usage, but the size of that juicebox definitely suggests a long battery life.
Camera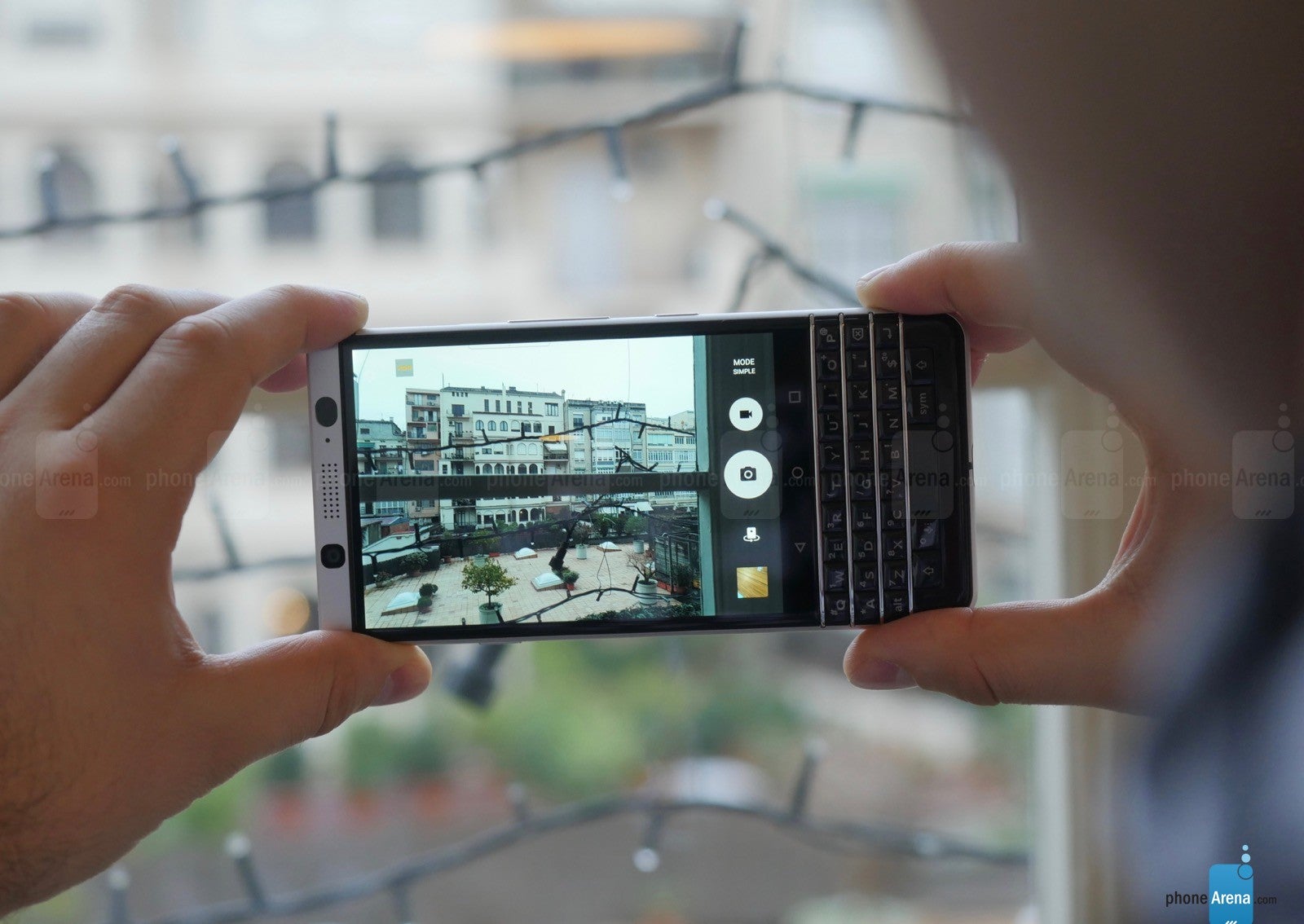 The main camera of the KEYone has a 12 MP sensor with large, 1.55 μm pixels, and a lens aperture of F2.0. This should translate to detailed images and awesome low-light performance, thanks to the big pixels and reasonably sizable aperture. Of course, we'll have to take it out for a spin, but on paper, the KEYone seems like it will have at least an above-average camera.
As for the selfie snapper, it sports an 8 MP sensor, so one's mugshots just might be too detailed to share. Again, we need some playtime with the KEYone to see how it works in the real world!
We've got 4K @30FPS video recording capabilities, and it seems there's no 60 FPS option for the lower resolution modes. So, no slow-motion as well, in case you were wondering. Also, make sure you fill that microSD card slot if you intend to grab a lot of 4K footage — the extreme resolution goes through storage like a 1,000-degree knife goes through butter.
Expectations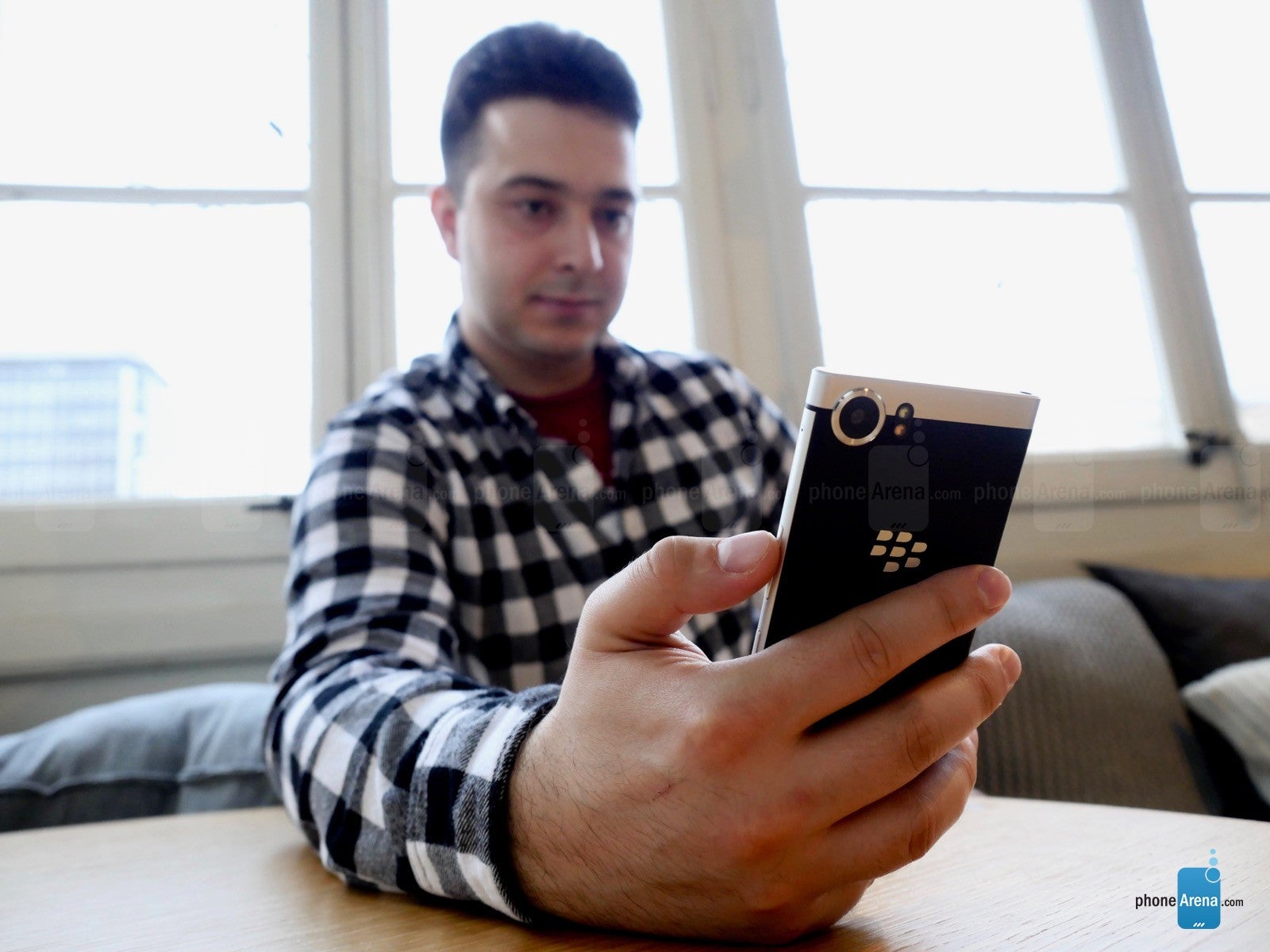 So, what do we expect the KEYone to be? Well, it's a classy-looking, metal smartphone that just says "I'm serious business". Its hardware is definitely above average, and it remains to be seen if TCL did a good job with internal design and optimizations. For the price of $549 in the US, we feel the handset should be a performer with very few drawbacks and, so far, we see no reason for it not to be one. We guess only time will tell!