BlackBerry 10.1 software update goes live
8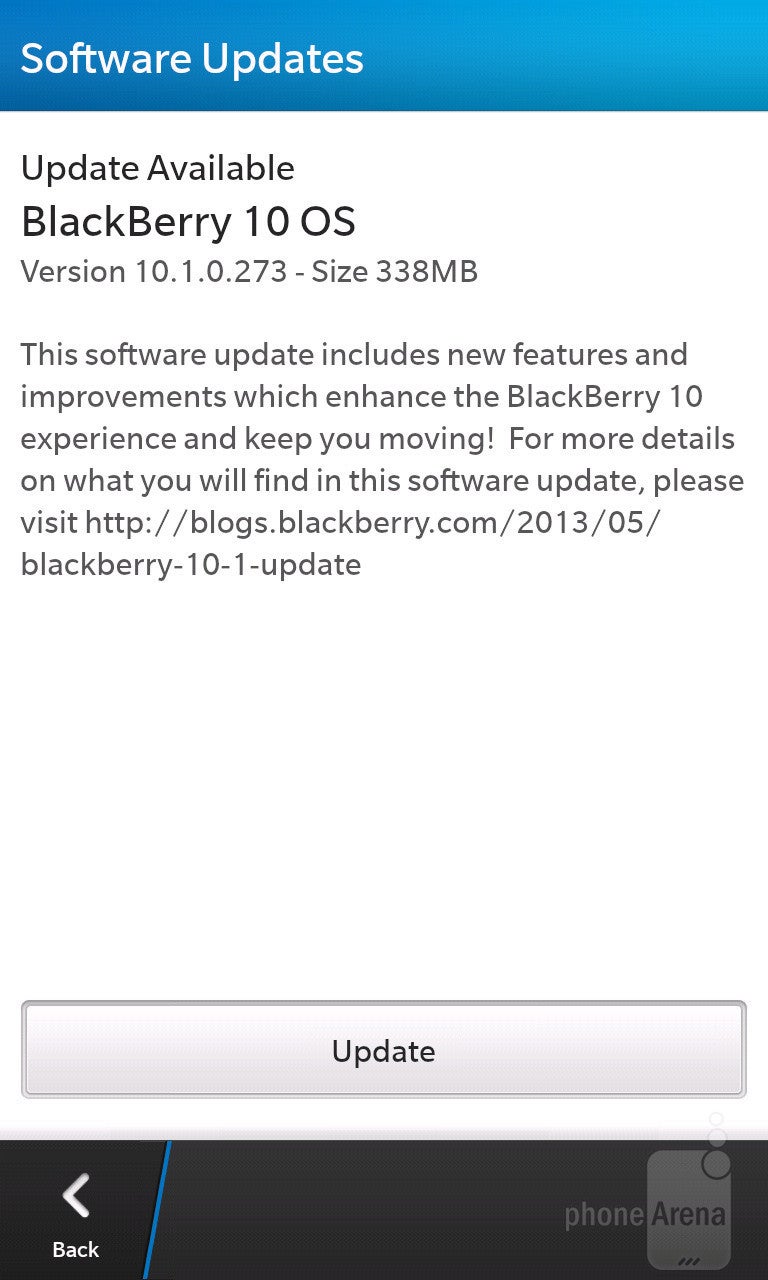 BlackBerry 10.1 is rolling out
It has been brought to our attention that the BlackBerry 10.1 update is now rolling out. As planned, the new software is being released in time for the launch of the
BlackBerry Q10
, which has been available in Canada for over a week now.
What's new in BlackBerry 10.1? Well, the camera's responsiveness should have been improved and an HDR mode option is now available as well. In addition, PIN-to-PIN messaging has been enabled via the BlackBerry Hub. Further changes include interface tweaks and features – you can read a
more detailed BlackBerry 10.1 change log right here
.
Reports indicate that the BlackBerry 10.1 software is available in Oman and other parts of the world, including the Philippines. In case your BlackBerry 10 smartphone has not received it yet, chances are that it will over the following days.
Thanks for sending this in!