Best smartphone-friendly clothing you can buy today
6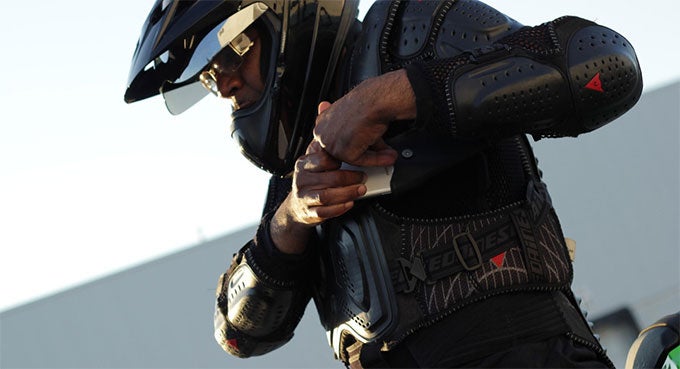 When it comes to what we wear, nothing's what it seems to be anymore. Wristwatches are tiny computers, eyeglasses house embedded heads-up displays, and now
Google's Project Jacquard is weaving touch-sensitive materials into regular-looking fabrics
. Levi's just revealed its upcoming Commuter jacket, which taps into Jacquard to allow wearers to use its sleeves as touch interfaces for connected gadgets.
While that Levi's Commuter jacket looks pretty cool, and we're sure that Project Jacquard will deliver all sorts of similarly impressive wearables in the future, the jacket's not quite available just yet – we're set to see a beta version land in the fall, with the full commercial release not following until the spring of next year.
Even if you've got a while to wait before you can check out that Jacquard action for yourself, there are
plenty of existing garments that are designed with today's busy smartphone user in mind
, offering all sorts of customizations to support your mobile-gadget-driven lifestyle. Let's take a look at some of the most interesting wearables (with a capital W) you can pick up today.