Samsung: the best Galaxy S10 screen protector comes pre-installed, don't mess it up
36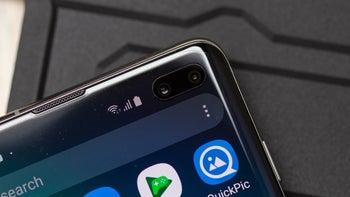 A month-old rumor that claimed Samsung will supply a "detachable" screen protector in the
Galaxy S10
box turned out to be true. All members of the new Samsung flagship family - the
S10e
,
S10
,
S10+
and most likely the
S10 5G
, too - come with pre-installed screen protector out of the box.

That unprecedented move is apparently not because Samsung wants to save you a few Benjamins, but because the new second generation ultrasonic in-display finger scanner might have trouble working
with third-party screen protectors
.
Samsung's official pre-installed one for the S10 series covers the side edges, too, while the "detachable" part might simply mean that it comes preinstalled, as a lot of Chinese phone brands do but you can still peel it off in case it is badly scratched or damaged and replace it if you so desire. Above and below are quick snaps we took of our S10+ as it comes out of the box.
Samsung is even
warning
that you should then only buy the same official protector that is authorized to work with the new fingerprint reader instead of opting for a third-party one that might not work with the upgraded biometry. The official Samsung protector would cost $29.99 and carriers, as well as retail partners, are strongly advised to carry it instead of third-party ones.
A few preliminary tests indeed confirm that the ultrasonic reader would work through a plastic screen protector but not through the thicker (and more expensive) reinforced glass ones that users usually get. However, it's not clear if the glass ones that are not made by Samsung would still be viable if you peel off the pre-installed protector.
Most early testing is done with the official one still on which means double the thickness, and that might be why the fingerprint reader wouldn't work in that case.
Needless to say, all of this touchy-feely drama isn't valid for the humble S10e, as it has a flat screen plus a regular capacitive finger scanner that is situated on the side of the phone, not under its display.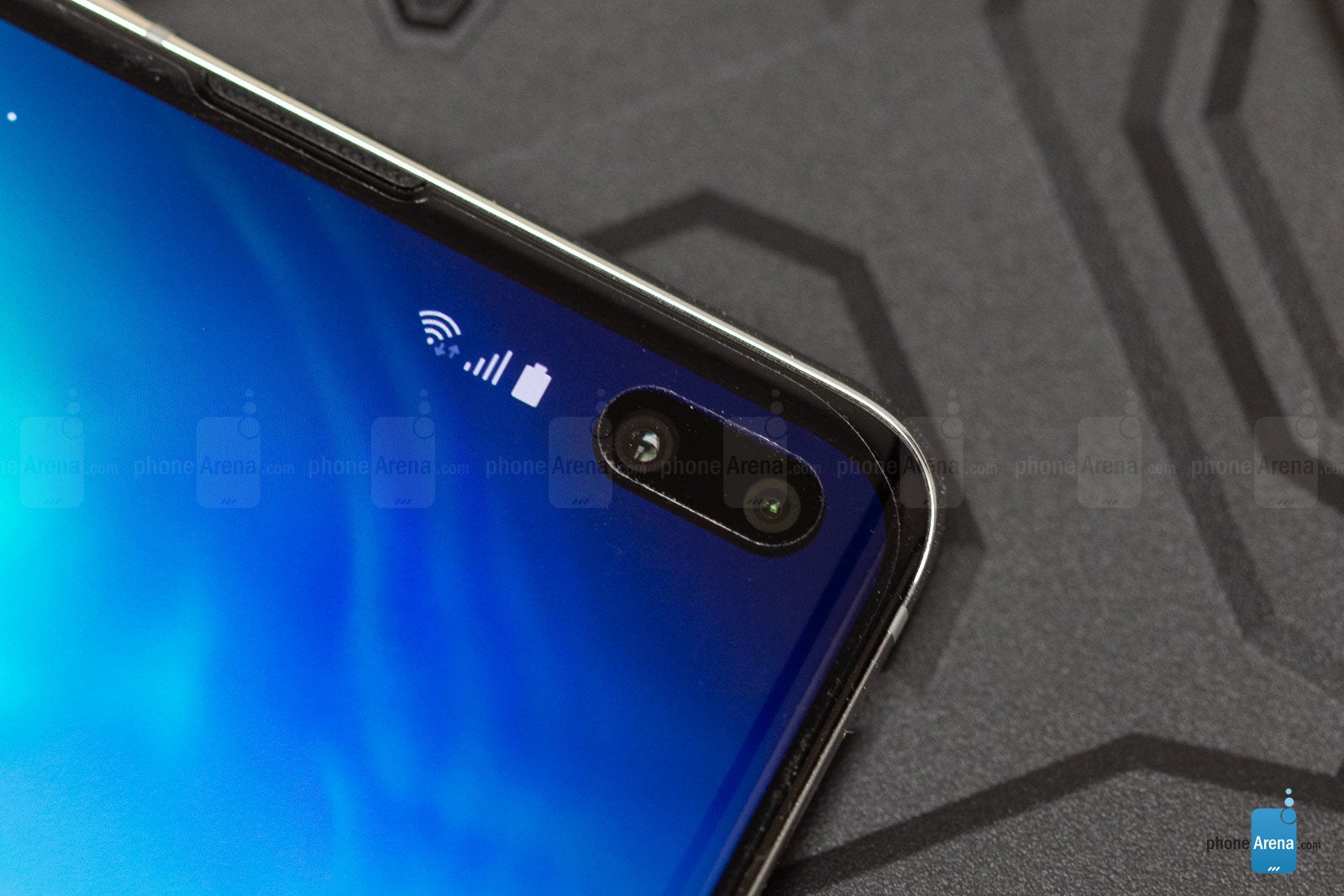 The S10 and S10+ already come with Samsung's official screen protector out of the box
Recommended Stories