Best of MWC 2014: smartphones, tablets, and wearables
22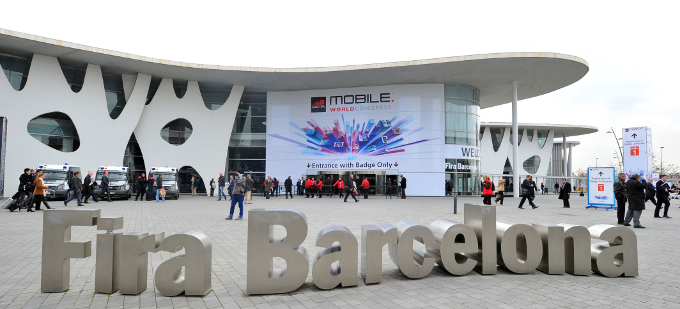 It's over folks. MWC 2014, that is. Our team is already on its way back home, and it'll be a full year before we get to enjoy the geek frenzy that is the Mobile World Congress.
The 2014 edition of the MWC treated us to some amazing new devices, and we're most certainly looking forward to checking them out in the coming months. All of them, and that's saying a lot, since the expo had something for pretty much everybody. We have high-end smartphones, mid-range smartphones, low-end smartphones, tablets, wearables, the whole shebang! We even have some 'indie' devices in the YotaPhone 2 and the supposedly NSA-proof Blackphone.
But we realize that keeping track of all that transpired in Barcelona the last few days could be quite overwhelming -- it sure was for us. Many of you simply don't have the time or energy to go rummaging through hundreds of
MWC 2014-related posts
in order to make sense of it all, you just want the highlights of the event. This post is for you, and everybody who wants to keep on top of his/her game. So, without any further ado, we present to you the best smartphones, tablets, and wearables showcased during MWC 2014. Devices are put in no particular order.