Best chargers for Samsung Galaxy Z Fold 4
We may earn a commission if you make a purchase from the links on this page.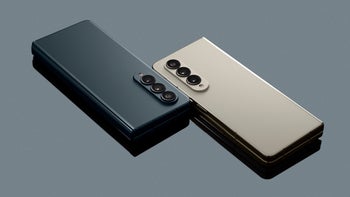 Getting yourself a brand-new Galaxy Z Fold 4? Congratulations! But maybe consider grabbing a charger for it, if you don't have one. Phones nowadays... they ship without a wallplug in the box.
So, that obvious statement out of the way, let's take a look at some of your best options for charging the Galaxy Z Fold 4. The new foldable from Samsung supports 25 W wired charging and 15 W wireless. So, your best options are either to match or slightly exceed that power (don't worry, the phone will only draw as much as it needs).
Wall chargers for Galaxy Z Fold 4
Wireless chargers for Galaxy Z Fold 4
Car chargers for Galaxy Z Fold 4