Best car games for Android and iPhone (2017)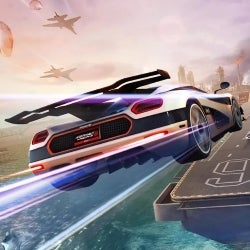 Cars! Living, breathing hunks of metal charging after or against each other at blistering speeds! They are so much fun in real life, and games like these make them larger than life. We have rounded up 10 of the best car games you can play on your Android or iOS device.
No matter if you prefer a realistic experience or like arcade silliness, you are going to find what you are looking for here!
Best car games for Android and iPhone (2017)
ALSO READ