Best Google Nexus 6 cases and covers
10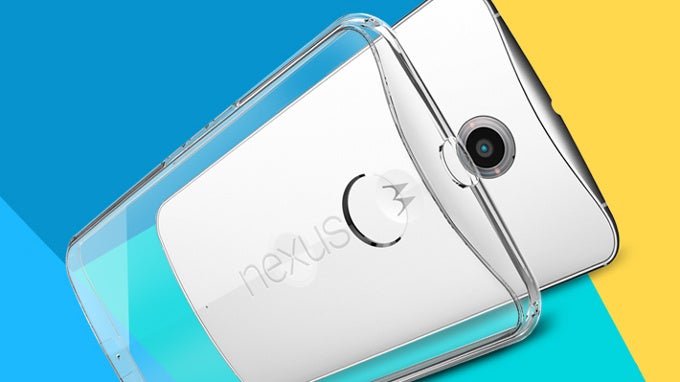 The Nexus 6 is the showcase platform for Google's new Android 5.0 Lollipop operating system, but unlike previous Nexus devices it is no longer the affordable phone that costs half the price of other flagships. Instead, it comes with a hefty, $200 on-contract price tag, right on par with its rivals (maybe just a bit cheaper than other phablets that come with a $300 starting price on-contract).
Having this very large, 6-inch display on the Nexus 6, along with its considerable price tag, all call for some protection that would give you a piece of mind that your phone won't shatter into pieces if you accidentally drop it.
These are the best cases and covers for the Nexus 6
That's why we've looked through upcoming and available Nexus 6 cases to pick the best ones. These top Nexus 6 cases and covers come with different purposes - some will protect the phone the most, while others will keep its aesthetical appearance while providing a decent, but not that stellar level of protection. Which of these Nexus 6 cases and covers you like best?
Best Google Nexus 6 cases and covers