Best Buy brings huge discounts on Google Pixel, Samsung Galaxy S7 Edge, LG V20 and more
10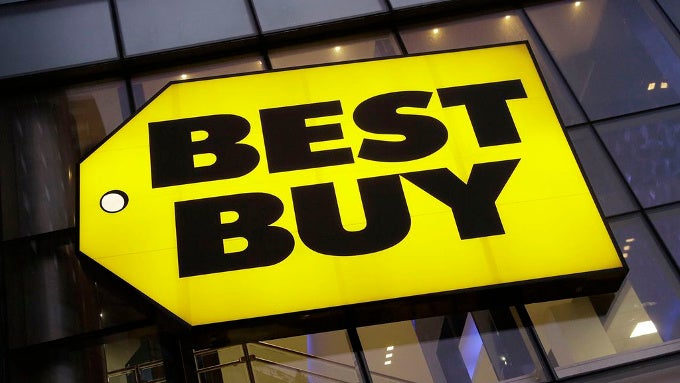 Best Buy is currently running a huge discount on some of the best phones of the year, as well as on some cool other gadgets.
It's like it's Black Friday all over again.
The phones that see their prices cut are the Samsung Galaxy S7 and S7 Edge, the Google Pixel and Pixel XL, as well as the LG V20 and G5. The discounts come in various forms, either as a gift card or as a direct write-off. You can also get Google's popular Chromecast and Chromecast Audio for lower prices.
The limited time sale also brings prices down on some of the hottest wearables: Samsung's Gear S3 and Gear S2 have dropped in price, and so have some Garmin and Fitbit gadgets. Check out the full list of discounted products with links to the deals right below:
Phones
Wearables
Other