Beautiful ultra high-res wallpapers, perfect for your Galaxy S8/S8+, LG G6, Pixel XL, HTC U Ultra, Xperia XZ Premium, and others
2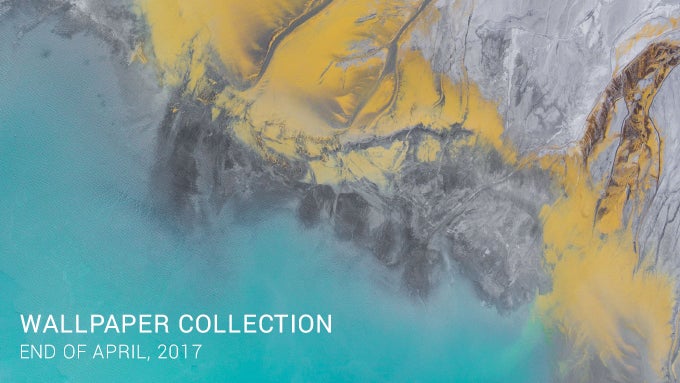 Getting tired of your current wallpaper every time you unlock your device? Well, good, for it's time for yet another installment of our weekly pick with high-quality, extremely high- resolution wallpapers! Just how high-res, you wonder? Well, today's largest wallpaper is actually over 50 (that's right,
fifty
) megapixels in size, which is darn impressive even by the standards set by this column. In fact, you could probably make a huge print out of it and put it on your wall, if you wanted to.
Anyway, not all of the backgrounds included in this selection or
that
big, but they've all been hand-picked to fit and look good on displays sporting resolutions of 1440 x 2560 and above. Still, you can
obviously
use them even on older, more modest handsets, as every home screen launcher is capable of scaling these massive images down to fit even on 720p displays. You'll be missing on some amazing detail though, but such is life.
Given the gigantic resolutions with these wallpapers, we've included scaled-down versions for preview purposes in the gallery below, as this will save you both some time and bandwidth. To get the full-size images, follow this Google Drive link.
30+ Infinity Display wallpapers for phones with tall screens
50+ Beautiful high-res wallpapers, perfect for your LG G7, Galaxy S9, Pixel 2 XL, iPhone X, and others
50+ Awesome high-res wallpapers, perfect for your Galaxy S9, Pixel 2 XL, iPhone X, Huawei P20 Pro, and others
Beautiful, high-res smartphone wallpapers
Beautiful, dark wallpapers perfect for OLED smartphones
Expand timeline
Loading ...