Beautiful Infinity Display wallpapers that are a perfect fit for the Samsung Galaxy S8 and S8+
7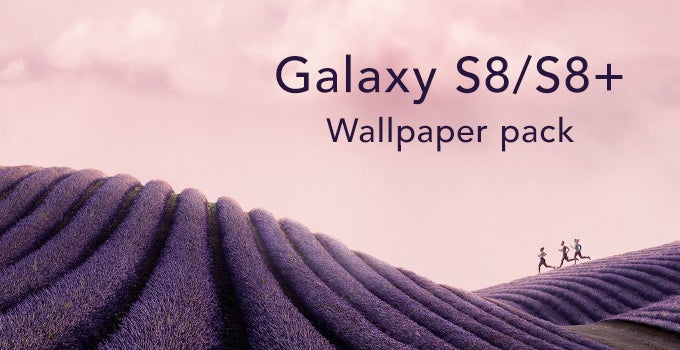 A day after Samsung made the bold new Galaxy S8 and S8+ official, we are here to bring you a collection of beautiful backgrounds that have been custom-tailored to fit the new Infinity Displays gracing both Galaxies perfectly!
If you somehow haven't caught up with the news yet, with the S8 and S8+ Samsung ditched the standard screen aspect ratio of 16:9, opting instead for a still-unorthodox, but promising either way, 18.5:9 display that beautifully and efficiently fill up the fronts of both devices, leaving almost nothing in the way of bezels on the top and bottom. Samsung's swanky new Infinity Display is taller than what you may be currently accustomed to, sporting a QHD+ resolution of 1440 x 2960 pixles on both the S8 and S8+, and as such, it
demands
special decoration that's been made with the new aspect ratio and resolution in mind.
Luckily for all future Galaxy S8 and S8+ owners, we have already taken both devices for a spin and have decided to create a collection of custom-made backgrounds that are in the native resolution of the S8 Infinity Display, that is 1440 x 2960 pixels, and as such, are a perfect fit for both.
You can preview all the wallpapers in the gallery below. For the full-sized images, go here.
30+ Infinity Display wallpapers for phones with tall screens
50+ Beautiful high-res wallpapers, perfect for your LG G7, Galaxy S9, Pixel 2 XL, iPhone X, and others
50+ Awesome high-res wallpapers, perfect for your Galaxy S9, Pixel 2 XL, iPhone X, Huawei P20 Pro, and others
Beautiful, high-res smartphone wallpapers
Beautiful, dark wallpapers perfect for OLED smartphones
Expand timeline
Loading ...