Battle of the S8 chipsets: Snapdragon 835 vs Exynos 8895
47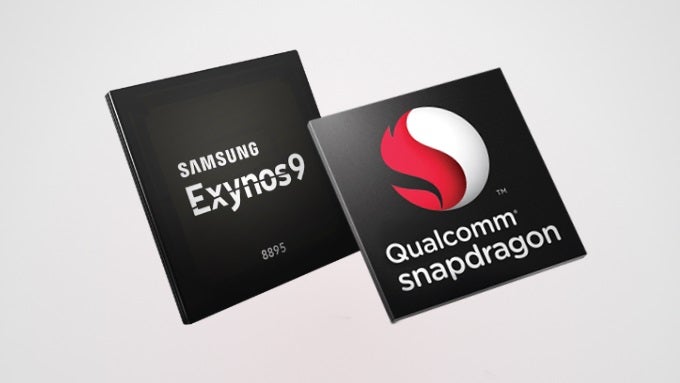 As is the case for almost every of Samsung's flagships, each of this year's Galaxy S8 variants will come in two separate versions – one for the US and China, running on Qualcomm's Snapdragon 835, and one for the rest of the world, powered by Samsung's own Exynos 8895. This comes as a result of Qualcomm's firm grasp on CDMA-related patents, which all but guarantees their near-monopoly in the States, forcing companies like Samsung to release modified versions of their devices compatible with local bands.
While the two chipsets have their differences, they are fairly minimal, and it's fair to say the end user will probably never feel them. Furthermore, Samsung is unlikely to sell an underpowered version of its device in a given market, and will almost surely strive for equivalency across versions as a result. Still, while we're waiting for the Galaxy S8, the best we can do is to compare the two chipsets, and see how they fare against each other, which will hopefully give us an idea of what the differences between versions might be:
Snapdragon 835
Exynos 8895
CPU Cores
Kryo 280
Custom + Cortex A53
CPU Configuration
4 x 2.45 GHz
4 x 1.9 GHz
4 x 2.5 GHz
4 x 1.7 GHz
GPU
Adreno 540
Mali-G71 MP20
RAM
2 x 32-bit LPDDR4X 1866MHz
LPDDR4X
Camera
16MP Dual, 32MP Single
28MP+16MP Dual, 28MP Single
Flash
eMMC 5.1 / UFS 2.1
eMMC 5.1 / UFS 2.1
Video Recording
4K @ 30FPS
4K @ 120FPS
Video Playback
4K UHD @ 60fps
4K UHD @ 120fps
Modem
LTE Cat. 16 4CA 1 Gbps down
LTE Cat. 13 2CA 150 Mbps up
LTE Cat. 16 5CA 1 Gbps down
LTE Cat. 13 2CA 150 Mbps up
Charging
Quick Charge 4.0, WiPower
Samsung Adaptive Fast Charge, Qi, PMA
CPU
The two processors are pretty similar, but their cores run at somewhat different clock speeds.
First off, we have what is probably the most important component of a smartphone – its processor. Both Samsung and Qualcomm have upped their game since the last generation, offering an almost 30 percent increase in performance, along with a 40 percent reduction of power consumption. These, along with the processors' reduced physical size, are all a result of new 10 nm FinFET technologies, which let the manufacturers cram more power in less space. Both processors feature an octa-core architecture, with four high- and four low-powered cores which get switched on depending on processor load. While the two processors' clock speeds are somewhat different, real-life usage benchmarks are yet to show which solution is the better one, though we predict performance will be near identical.
GPU
The Snapdragon offers a 25% improvement over previous chipsets, but the Exynos beats that quite easily.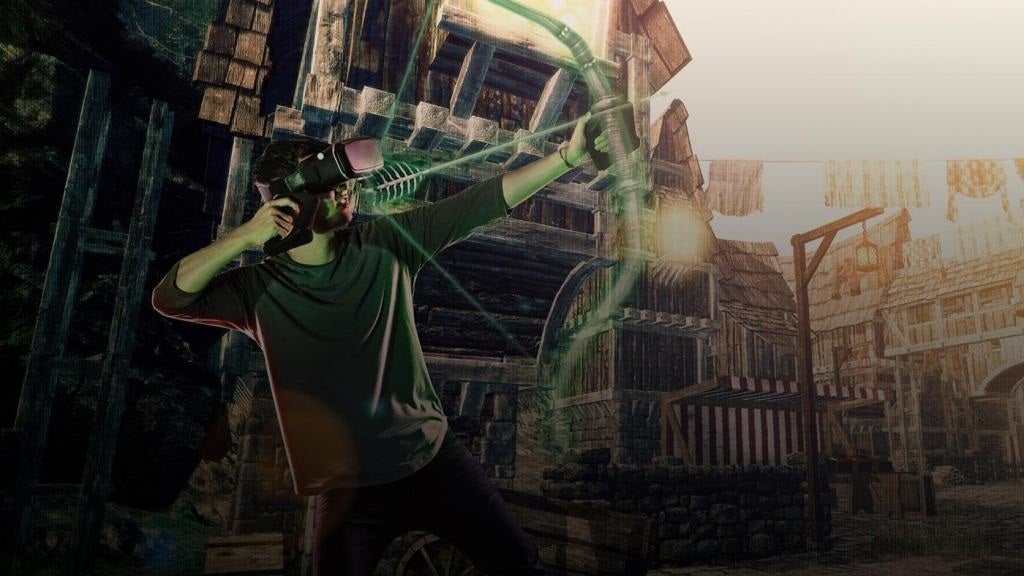 In recent years, more and more pressure has been put upon chip makers to further develop not just the processors, but the GPUs, too – this largely comes from the emergence of mobile VR, which puts an immense strain upon the graphics capabilities of a phone. The Adreno 540, which is bundled into the Snapdragon 835, offers a 25 percent increase in power compared to its predecessor, the 530. The Exynos-powered version of the S8 will feature a Mali-G71 GPU instead, which will also come in an impressive
Both chipsets offer vast improvements, but the Exynos is still the clear winner
20-core configuration, with Samsung promising up to 60 percent improvement over previous GPUs. The clear winner here is Samsung's chipset, though hopefully the real-world difference won't be as huge as the number suggest.
Data speeds

Both new chipsets offer increased potential data speed – in fact, the numbers are exactly the same: up to 1 Gbps down and 150 Mbps up, though a major difference is that Exynos' modem is also the first ever to offer 5-band carrier aggregation. Specifics on it are unclear, however, meaning we don't yet know whether 5 bands are required to hit the maximum speed, or they are simply an optional feature.
Audio, video, and cameras
The S8 doesn't make use use of either processor's full capabilities in the camera department.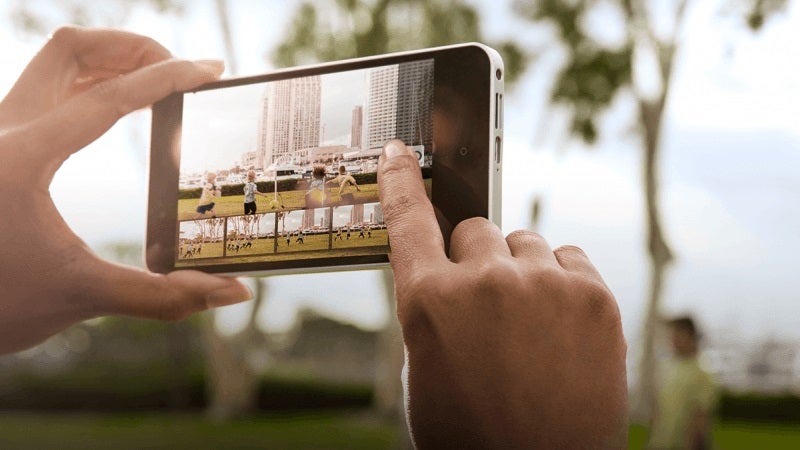 According to leaked specs
, the Galaxy S8 will feature a 12 MP dual camera on the back, and an 8 MP one on the front. This is a far cry from both of its chipsets' capabilities, unfortunately – the Snapdragon 835 supports a dual-16 MP rear shooter, while the Exynos 8895 ups that with a 16 plus 28 MP configuration. Exynos-powered devices should also support 120 fps video playback, along with 4K recording, which puts the 835's 60 fps playback to shame. Samsung's chip also includes what the company calls a "Vision Processing Unit", a technology designed to help analyze image data, and improve the phone's video tracking and object recognition capabilities. As for audio, a comparison remains impossible for now, as the Exynos' DSP hasn't been detailed yet. the Snapdragon, on the other hand,
The Exynos' 120 fps 4K video playback puts Qualcomm to shame
offers reduced power consumption, including for always-on microphones, which are commonly used in virtual assistants.
Charging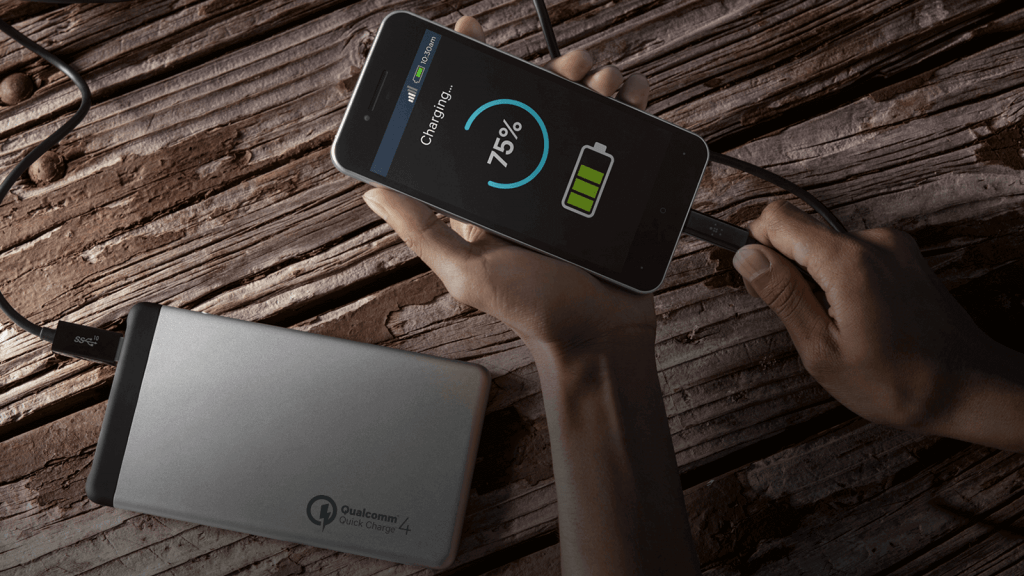 Both of the chipsets powering the S8 will also feature some form of fast charging – for the international version, there's Samsung's Adaptive Fast Charge, while the US gets Qualcomm's Quick Charge 4.0. The devices' wireless charging technology will also be different, too, with Exynos-powered ones using the QI and PMA standards, while the Snapdragon 835 is locked to Qualcomm's WiPower.
Security
As expected, both chipsets have advanced security features, the biggest of which is probably support for iris scanning technology. The S8 has been rumored for a while to include the feature, helping up mobile security. Snapdragon Security, a feature of the new 835 chipset, also promises automatic malware detection, along with transaction authentication for mobile payments. The Exynos 8895, meanwhile, has a "dedicated layer" for security, which will offer much of the same features, along with a hardware crypto accelerator and a flash memory protector.
Conclusion
Only time can tell how good real-life performance will be
While the different US and international variants of previous Samsung flagships haven't differed that much in terms of specs, the Exynos-powered versions have consistently offered
slightly better performance
, and the S8 is not an exception in that regard. Of course, it's doubtful Samsung will let international users get more features than US ones, so don't get your hopes up for 120 fps video just yet. As for real-life performance, it's worth noting again that nothing is set in stone just yet – there have been recorded instances of the same device using the same chipset on a different carrier having significantly different performance, so only time (and benchmarks) can tell which will be the best version of the Galaxy S8.