Bad vibes, bro – malware makers hacked the Huawei P9 Plus's vibrator!
13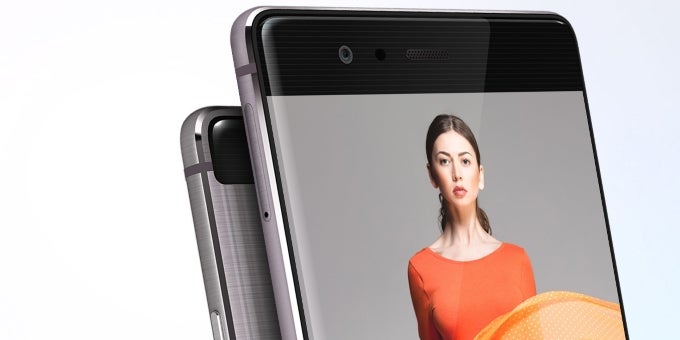 Bzzt, bzzt! All smartphones have a vibration motor in them, good enough for subtly alerting you from inside your pocket or giving your phone the autonomy to casually slide off the table. The Huawei P9 Plus has a special one, though – one whose security has been penetrated by attackers mishandling the vibrator into crashing the entire operating system.
Unlike other vibrators happily buzzing inside smartphones, the P9 Plus' had a Denial of Service vulnerability that a malicious app could exploit to make the smartphone freeze. The exploit has been closed by Huawei, but in the meantime, attackers could have created malware that blocks access to the phone and demands a ransom. Thankfully, this didn't end up happening. For better or worse, we don't know how many P9 Plus owners had their vibrators hacked, either.
Huawei patched the vulnerability with the B386 update, which will be live soon if it isn't already. So if you updated your P9 Plus recently, you should be safe from the modern-day scourge of vibrator attacks!
ALSO READ
source:
Huawei