Back to the Future! Buy the Galaxy Nexus direct from the Google Play Store
51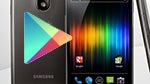 Remember once upon a time when Google thought it could sell the Nexus One direct to customers? How that experiment
ended in failure
, and all subsequent Nexus devices have been sold through traditional channels? Time to rewrite the ending to this story, as Google is once again selling phones directly to customers. For $399 you can pick up your own GSM Galaxy Nexus from the Google Play Store.
A few observations should be made here. First, $399 for an unlocked Galaxy Nexus is quite a good deal (that's just $100 more than Verizon customers were paying
as a subsidized cost
up until this week). Second, since the phone will work on AT&T and T-Mobile, the Galaxy Nexus can now be purchased and used by almost anyone in the U.S.
And finally, Google is back in the phone business.
Which probably shouldn't be a surprise. Online shopping is more ubiquitous now than it was back in 2010, and Amazon, Best Buy, and the carriers all sell large numbers of smartphones over the web. Google has also been developing its customer service division since 2010, which was considered a significant pain point for Nexus One shoppers at the time. Finally, as
we discussed
when the Android Market was rebranded, Google fully intends to use the Play Store to sell a wide variety of products. It was already expected by most that the upcoming
Google tablet
will be sold online, and making the Galaxy Nexus available direct from Google lets them ramp up to that, as well as get the device in the hands of more customers.
Sadly this offer is available in the U.S. only right now; hopefully Google will open it up to more markets soon. If you're interested in getting one, click on the source link below. Any AT&T or T-Mobile customers thinking of picking one of these up?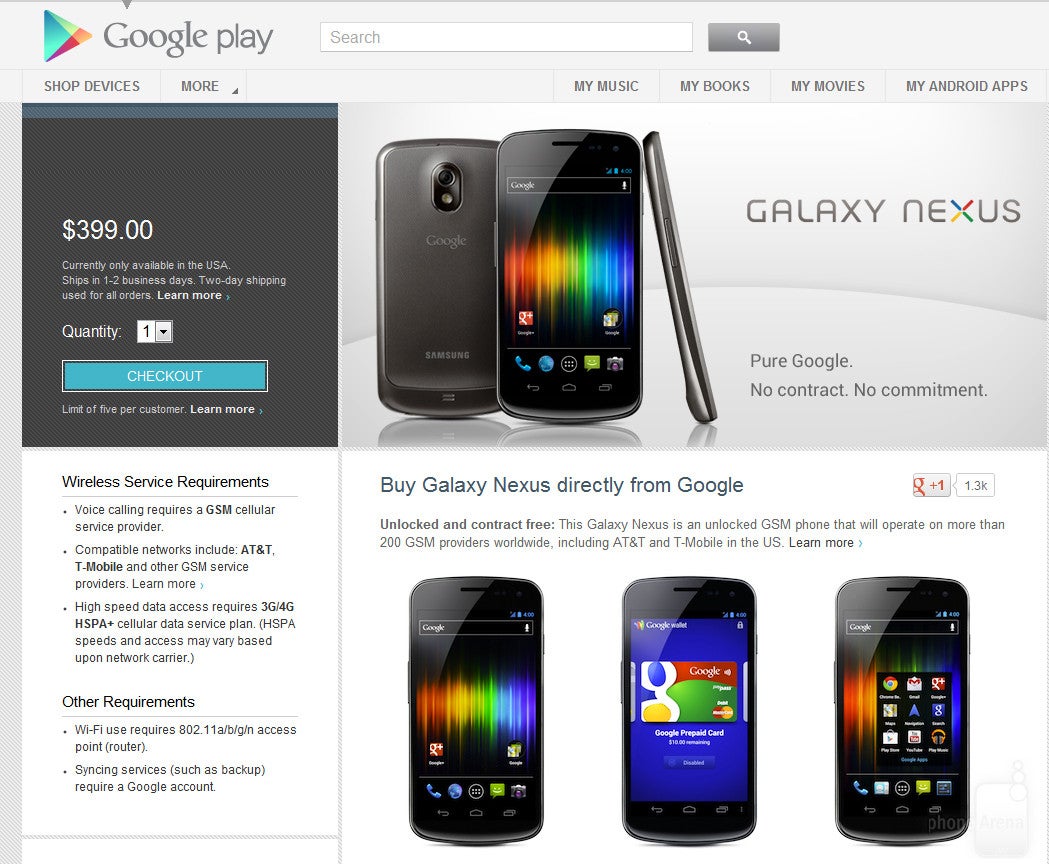 source:
Google Play Store
via
The Verge