B&O launches the Beoplay H4 - the company's cheapest over-the-ear headphones at $299
6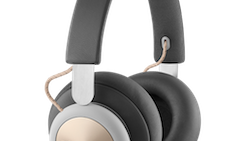 In the world of wireless headphones, products like the
Apple AirPods
and BeatsX are some of the most popular options that currently exist. These gadgets, while offering a ton of mobility and being great for workout sessions, aren't exactly go-to solutions if you're looking for high-end audio reproduction. If you're more concerned about the quality of your tunes but still want a pair of headphones that will fit in perfectly in the post-3.5mm headphone jack world, you might want to check out the newly released B&O Beoplay H4.
B&O (also known as Bang & Olufsen) is one of the most recognizable names when it comes to high-end, premium audio products, and this also means that their gadgets tend to cary price tags worthy of the higher quality. The Beoplay H4 are the cheapest pair of over-the-ear headphones that the company currently offers at $299 (coming in at a full $100 less than the H7), and while that still might seem like a lot of cash to some people, the H4 is bringing quite a lot of power and quality to the table for an arguably competitive price in the world of premium wireless headphones.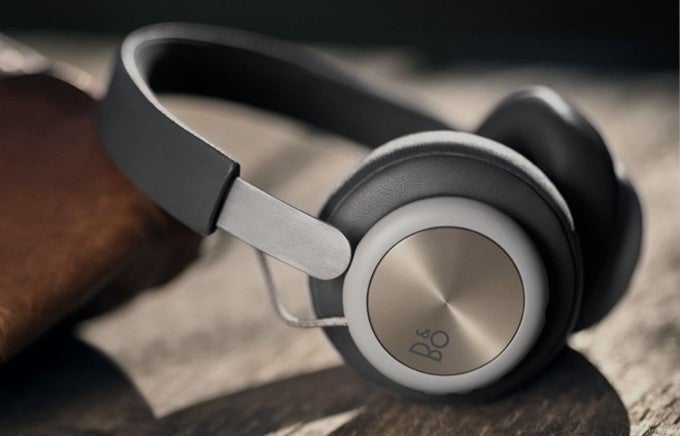 Right off the bat, the the H4 makes a great first impression with a construction that includes aluminum, lambskin leather, and a textile cord that's elegantly braided. The overall look is very clean and sophisticated, and there's also plenty of power included with the H4's 40mm drivers on each side. Interacting with the Beoplay H4 will have you using three physical buttons controlling your music, answering phone calls, etc., and although this isn't as fancy as the touch controls that you'll find on more expensive options from B&O, it's one of the main reasons as to why the H4 is able to have the price tag that it does.
The Beoplay H4 makes use of Bluetooth 4.2 when connecting to your devices wirelessly, and B&O is advertising a wireless range of up to 32 feet. The 600 mAh battery should get you around 19 hours of listening time with a recharge period of 2 and a half hours from going to 0 to 100%, and you can adjust the H4's audio profiles and other various settings from the Beoplay mobile app that's available for both Android and iOS.