At $499+, would you say the new Asus flagship is as tempting as its predecessor? (poll results)
10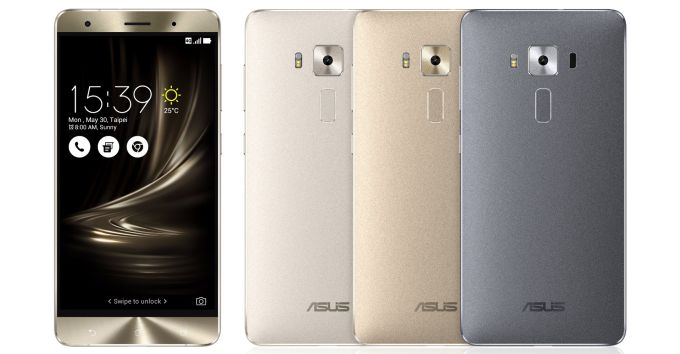 Announced yesterday, the
Zenfone 3 Deluxe
marks an important step for Asus. Known for its laptop and desktop computers, Asus has nevertheless been trying to penetrate the smartphone market for some time now, and with last year's Zenfone 2 family that meant getting a name for itself with incredible value propositions. But with the Zenfone 3 Deluxe, which takes the flagship mantle from the Zenfone 2 (Deluxe), the company will be approaching 2016 with a different set of goals.
Starting at $499, the Zenfone 3 Deluxe still is on the affordable side as far as flagship devices go, but also noticeably more expensive than its predecessor. At the same time, however, Asus is offering a seemingly better rounded smartphone, with a glass-on-metal design and no-compromise, bleeding edge hardware. So you're paying more, but you're also getting more—at least on paper.
Not an unequivocal ruling, sure, and it also ought to be pointed out that readers that tend to participate in polls are more likely to own a flagship device in our findings, but these numbers still show that Asus has a green light at least as far as more dedicated buyers are concerned. What remains to be seen is whether the mass market feels the same way.