Asus Zenfone 3 Zoom camera tech explained: Telephoto lens, Portrait mode and Dual Pixel auto focus
11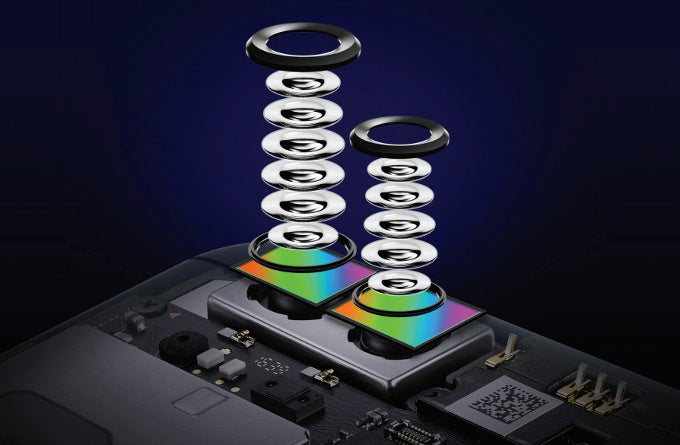 The Asus Zenfone 3 Zoom features an innovative dual-camera system similar to that of the iPhone 7 Plus: a main, wide-angle camera, and a secondary, 'Zoom' camera that allows you to look closer without the typical loss of detail that comes with digital zooming.
But how does it work and how is it similar and different from the iPhone 7 Plus? Let's take a look.
The Secondary 'Telephoto' Lens and even 'Portrait' mode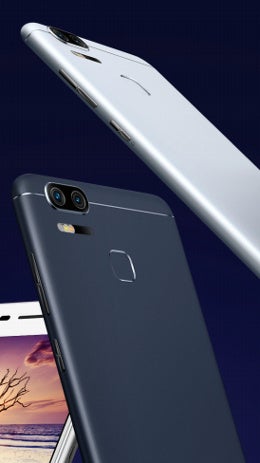 While the Apple iPhone 7 Plus features a 28mm main camera and a 56mm, secondary 'Telephoto' lens that brings a 2x magnification. This setup is different in some slight, but important ways on the Asus Zenfone 3 Zoom. First, the main rear camera is a 25mm unit, which is slightly wider, giving you a bigger perspective on things which tends to help with landscapes and not so much with pictures of people. The secondary 'Zoom' lens here brings a 2.3 times magnification, reaching out to 59mm.
There is one other key similarity: 'Portrait' mode. The well-received 'Portrait' mode on the iPhone singles out the subject of a photograph, usually the face in a portrait, and separates it from the background that is blurred. In this way, the subject itself stands out more, pops out of the picture, a really cool effect. The Asus Zenfone 3 Zoom will have a 'Portrait' mode coming to it via a future software update.
You also can take full manual control over the camera: there is a dedicated manual mode, where you can control things like ISO, white balance and shutter speed. Asus also promises RAW capture with the Android 7 Nougat update for the Zenfone 3 Zoom, which will arrive after the launch of the phone.
Super-fast auto focusing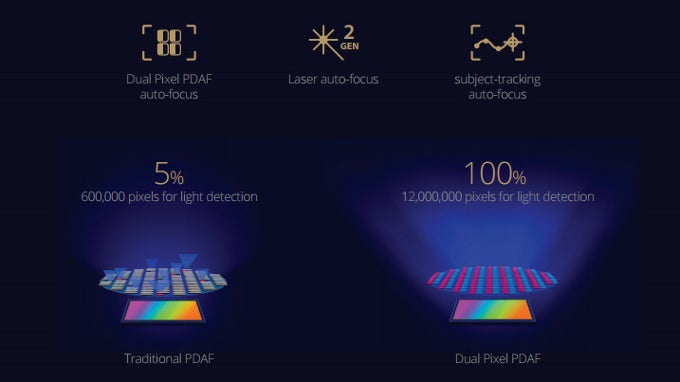 The other big improvement in the phone's camera is what Asus calls TriTech+ auto-focus system.
The Samsung Galaxy S7 was the first smartphone to feature the innovative Dual Pixel technology for focusing, making every pixel on the camera sensor a phase-detection pixel, which allows the camera to lock focus faster than all previous methods. Strangely - for an industry of such vigor - no other phone followed suit and up to this date the Galaxy S7 remained the only Dual Pixel phone. Asus changes that.
The Asus Zenfone 3 Zoom is the first phone after the Galaxy S7 that uses the same Dual Pixel technology. It locks focus in just 0.03 seconds and it's aided by laser auto-focus that kicks in in dim conditions to help if you don't have sufficient light for the Dual Pixel to do its magic. All of that is combined with subject tracking auto focus, a technology that Sony has been implementing for a while in its phones, but we're yet to see in a fully mature form.
The Zenfone 3 Zoom also supports 4K video capture, which should work great with the fast focusing and stabilization features of the camera.
Aperture, sensor size and the rest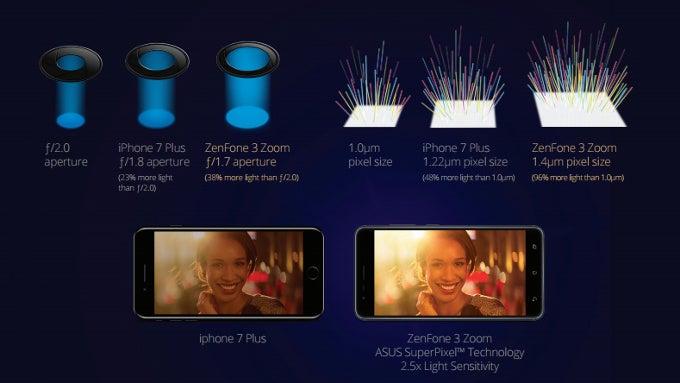 Then, there are the rest of the specs that are usually talked about: you have a 12-megapixel Sony IMX362 sensor at 1/2.55" size (that is slightly smaller than the largest sensors used on phones, 1/2.3" sensors, but still way larger than average). This works out to an individual pixel size of 1.4 micron, which again is larger than the average. A bigger individual pixel is like a bigger bucket, but instead of more water, it captures more light, another advantage for dim conditions.
In addition, you also have both optical stabilization with a 4-axis, 4-stops OIS system, as well as electonic image stabilization (EIS) with 3-axis stabilization, and the two work together.
Asus has also crafted something it calls a 'SuperPixel Engine', which is a method of intelligently controlling ISO levels while shooting and adding noise reduction after the image is captured to squeeze out more light out of darker pictures. The company claims that this allows it to get 2.5 times brighter images than the iPhone 7 Plus does in identical conditions.
Then, there is a dedicated RGB color correction sensor: its a sensor that sits right below the actual camera and measures the type of light that you're shooting under and then smartly adjusts the white balance to the correct point, so you get well-balanced colors.
Then, you have a 13-megapixel front camera. It features an f/2.0 lens and the Sony IMX214 image sensor. This one is a much smaller, 1/3.06" sensor with 1.12-micron size for each pixel. It supports screen flash, with your screen blinking at you as you take a selfie to illuminate your face a bit better.
And that's it: the magic behind the new Asus Zenfone 3 Zoom. Asus did surprise us: both with its secondary Zoom camera and with its Dual Pixel implementation, and quite honestly, we can't wait to see the phone's camera in action. Stay tuned!
Recommended Stories