Asus Padfone 2 pictured in white
16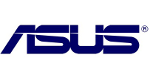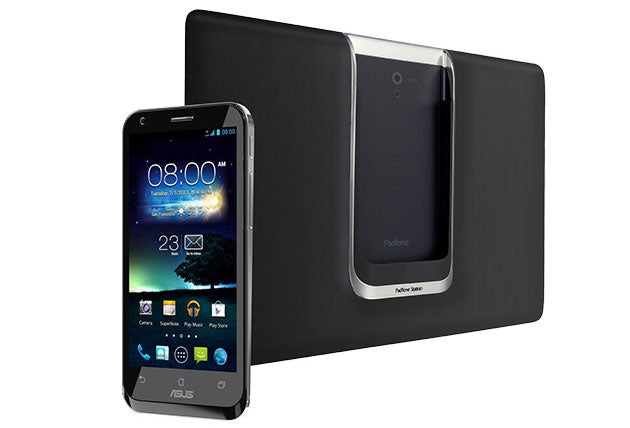 The Asus Padfone 2 in black
The
Asus Padfone 2
is the sequel to one of the unique handsets in the market. The device can be plugged into a tablet dock to become the brains of an Android tablet. Add the optional QWERTY keyboard, and you have a laptop computer. Asus has really updated the specs for the Asus Padfone 2, adding a quad-core 1.5GHz Qualcomm Snapdragon Pro APQ8064 processor, and the manufacturer even included
2GB
of RAM to go along with the larger 4.7 inch screen. The whole system smacks of being a top shelf device.
At
the time that the Asus Padfone 2 was announced
, the company said that it would be available in black or white. So far, only the former model has been seen. That is, until now. Photos of the stunning looking Asus Padfone 2 in white have been leaked and while it shows white just about everywhere, the bezel around the front of the tablet dock remains black.
The Asus Padfone 2 is expected to launch in Europe and Asia at the end of next month with Bulgaria, Denmark, Finland, Germany, Hungary, Italy, Poland, Portugal, Romania, Spain, Sweden, Hong Kong, India, Japan, Malaysia, Singapore, Taiwan, Thailand and the U.A.E.getting first dibs at the device. The Asus Padfone 2 in Europe will cost €799 (around $1,040 USD) for the 32GB model, and €899 ($1,170 USD) for the 64GB variant.
source:
VRZone
via
AndroidCentral