Court filing seems to show that the DOJ favors Qualcomm
5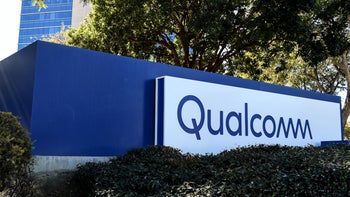 Qualcomm's "no license, no chips" policy is one of these tactics. In addition, the company's penchant for charging royalties based on the retail price of a phone (now capped at $400) was under attack during the trial, along with its alleged refusal to accept fair, reasonable and non-discriminatory (FRAND) licensing on its standard-essential patents. Manufacturers need to license these patents for their products to meet technical standards.
According to Scribd
(via
Foss Patents
), yesterday Assistant Attorney General Makan Delrahim submitted a filing with the United States District Court for the Northern District of California. In the filing, Delrahim argues that if Judge Koh rules against Qualcomm on any of the claims made by the FTC, she should not order any remedies before scheduling additional briefings and holding an evidentiary hearing. In other words, the judge shouldn't rush to punish Qualcomm even if he she rules against the chip maker.
The Assistant Attorney General's position isn't really much of a surprise for those who read his remarks from last September's IAM Patent Licensing Conference. He said that companies that refuse to patent standard-essential patents using FRAND terms should not face antitrust charges. Considering that Delrahim used to represent Qualcomm, we have to wonder whether the phone manufacturers that have complained about Qualcomm's onerous terms will get a fair shake at the end of the day.
19-05-02 DOJ Statement in F... by on Scribd

>