Arcade puzzle game Lost Yeti coming to iOS early 2014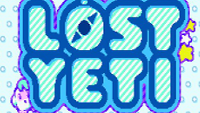 Neutronized, the guys behind Roar Rampage, the iOS game that allowed you to fit boxing gloves on a dinosaur and destroy stuff, unveiled their latest project yesterday – Lost Yeti. The game is a nostalgic throwback to SNES puzzle games from the not so distant past. As seen in the trailer, Lost Yeti will feature pixelated graphics that resemble the ones in Super Mario Bros 3. What's more, the 8-bit musical background will also help players immerse in the retro-looking arcade puzzle.
The main protagonist of Neutronized's upcoming iOS game is a little yeti, which likes to live dangerously and laugh in the face of death. The gameplay is simple - players will have to navigate their yeti through various levels by sliding ice cubes with their fingers and clearing its way to the exit of each level. As this is not enough of a challenge, different traps and foes, such as horned pumpkins and odd-looking moles, will try to prevent you from completing your goals.
The game is expected to hit iTunes in the beginning of 2014.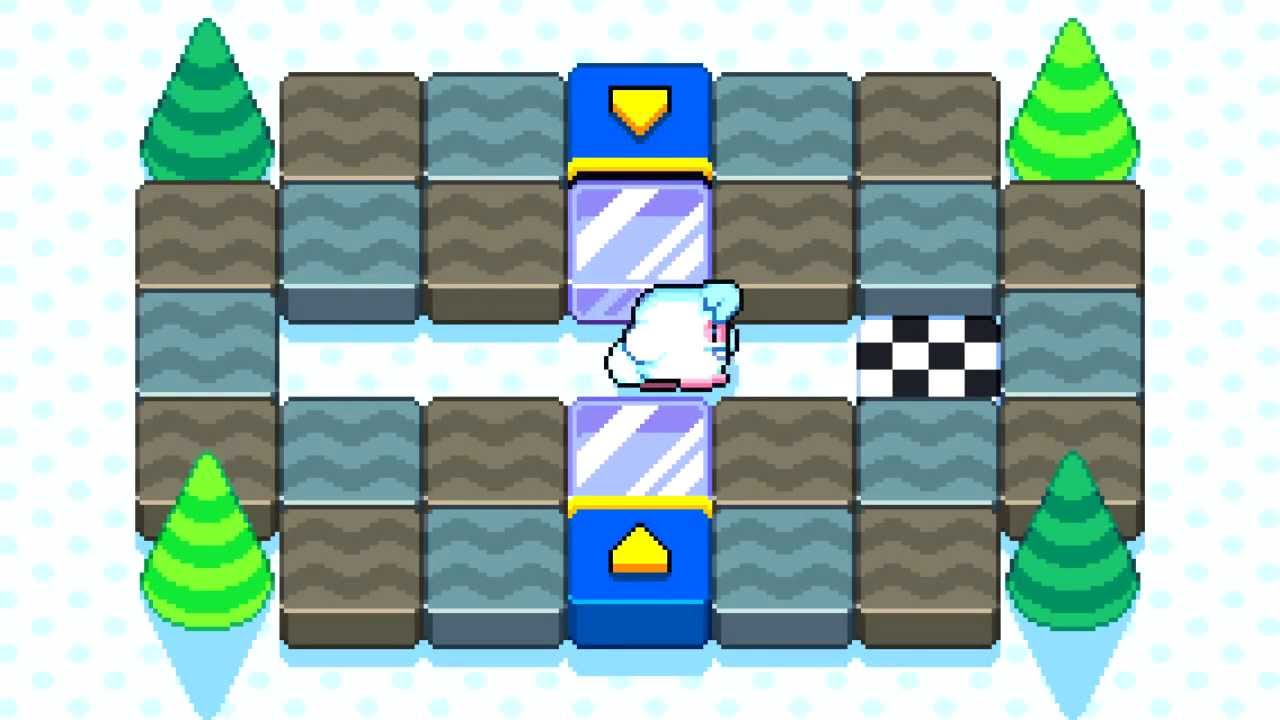 source:
TouchArcade
via
PocketGamer
Recommended Stories