Apple just bought the rights of an amazing TV series for its 2019 Netflix killer
25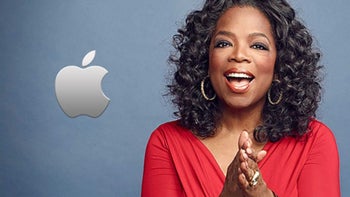 Hidden in a New York Times article about Apple's new scalp on its upcoming video service belt, is the revelation that the new streamer will be taking on Netflix, Hulu, Amazon Prime Video and the like as soon as next year.
The TV series Apple just bought the rights to in competition with all of the above, is dubbed "Losing Earth: The Decade We Almost Stopped Climate Change," and deals, as the title suggests, with the man-made part of the rising temperatures trend. Not the current climate change fight, however, but the fight to stop it as early as the 70s, before it even became a buzzword.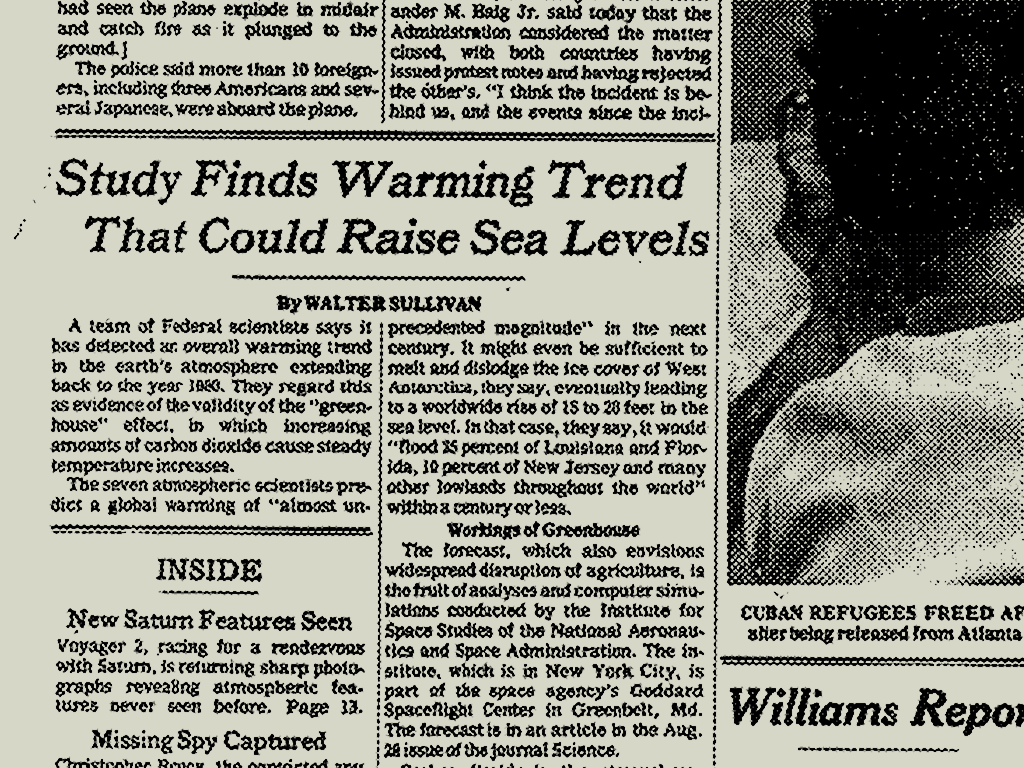 Some US scientists have been onto climate change since the late 70s, and Apple is making a TV series about them. (August 22, 1981, the NYT front page)
Produced by an Oscar winner, and bankrolled by the billionaire wife of the late Steve Jobs, the "Losing Earth" TV series has every chance to turn into a success for Apple. Its future video service reportedly won't be throwing the kitchen sink of mediocre "original" shows to see what sticks, like Netflix does, but will rather target a more upscale and curated content.
Apple is already working on what seem to be tens of new shows and projects for it, so the only thing to learn now is what will it be called, and how much will Apple charge for it. Allegedly, it will be
cheaper than Netflix
with a buck or two. Here are a few of the shows that the gang from Cupertino is rumored to be working on for the launch of its new streaming service:
Oprah Winfrey
Oprah has reportedly entered a "multi-year content partnership" with Apple to produce, well, original content of unknown format. That's a big score, considering that Oprah, who does side jobs that don't break her contract with Discovery Communications, has managed to make a hit of everything she touches, including the Oscar-winning "Selma," where her company is a producer.
Given the success of the retro-feeling "Stranger Things," Apple reported reboot of Steven Spielberg's "Amazing Stories" hit from the 80s might turn out to be a gold mine, especially with M. Night Shyamalan as a producer. At $5 million a pop, it better work.
"Central Park" animated comedy
Like Bob's Burgers? Well, its creator is said to be working with Apple on an exclusive "Central Park" comedy series. Loren Bouchard has reportedly been ordered a two-season series, co-written with Josh Gad and Nora Smith. The premise is that a family who live in Central Park, go on a mission of saving the planet via saving the park, and it's all allegedly a "musical comedy." Well, we'd love to see that one.