Apple looks to open its first store in one of the world's biggest smartphone markets
13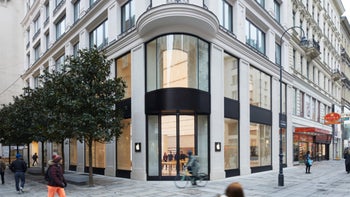 India is a great place for certain phone manufacturers to sell their products, and for others, it is a contradiction that is hard to figure out. With approximately 1.4 billion people in the country, it is the second largest smartphone market in the world after China. But with a per capita income in the country of $1,670 as of 2016 (latest data available), the consumers in the country usually favor lower priced handsets. That explains the success that Xiaomi, with its value for money policy, has had in the country.

Apple's business in India has been driven by demand for lower-priced models like the discontinued
iPhone SE
. To avoid a 20% tariff on imported phones, Apple had manufactured the iPhone SE in India and still produces older devices such as the
iPhone 6s
and
iPhone 7
in the country. Starting this year,
it will also manufacture some of its high-end handsets in the region
. Contract manufacturer Foxconn is said to be running quality tests of the
iPhone XR
in India with mass production of the device expected to start soon.
More than ever, Apple is looking toward India to generate sales in light of the troubles the company has had over the last year selling iPhones in China. But business now is not booming. Research firm Canalys recently reported that during the first quarter of 2019,
iPhone shipments in India declined by 75% year-over-year
leaving the firm with just 1% of the country's smartphone market. But Apple CEO Tim Cook is optimistic. He said during last week's earnings call that "We have made some adjustments in India and we've seen preliminarily some better results there."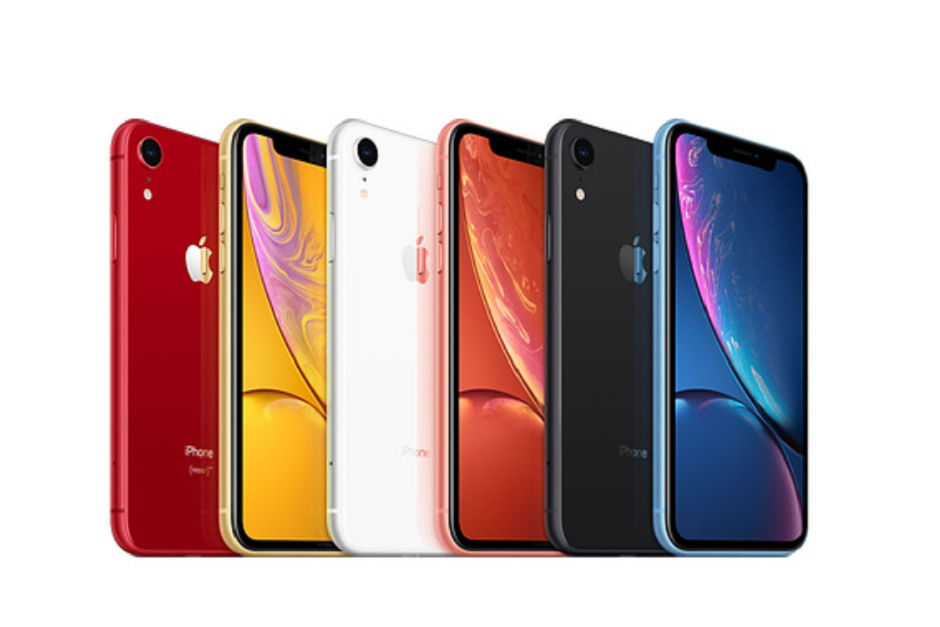 Apple is close to beginning mass production of the iPhone XR in India
Apple will reportedly choose an upscale location for its first store in India

According to Bloomberg
, to help generate sales in India, Apple is planning to open its very first retail store in the market. Expanding the local production of iPhone models in the country is expected to help pave the way for government approval of India's first Apple Store. The green light could come at the end of this month or early next month when a new government takes over in the country. Canalys analyst Rushabh Doshi says that opening a store before the launch of the 2019 iPhone models later this year will help Apple "restart its Indian growth story." Doshi says that Apple is caught in a bind in India. On one hand, it wants to lower its prices in order to compete with the likes of Xiaomi and Vivo, but it also wants to maintain its "premium" image.
"India is a very important market in the long term. It's a challenging market in the short term, but we're learning a lot. We plan on going in there with sort of all of our might."-Tim Cook, CEO, Apple
Still, last month Apple cut the price of the "more affordable" iPhone XR in the country by 17,000 rupees (equivalent to $244 USD). That phone is now priced in India for 59,000 rupees ($846 at current exchange rates).
Apple is apparently planning to open its first Apple Store in India at one of several upscale locations in Mumbai, according to anonymous sources cited in the report. Apple will decide on the exact location in the next few weeks. No matter which location it selects, the Indian Apple Store will be in a prestigious area of the country comparable with Apple's Fifth Avenue store in New York City, the Regent Street location in London and the store on the Champs-Elysees in Paris. This might be part of the game plan designed to keep promoting the iPhone as a premium device in India. But again, for Apple to succeed in the country, it will have to be mindful of its pricing.