Apple will repair Series 2 watch batteries for free
11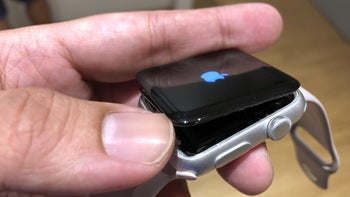 Apple has released a new service policy regarding the Apple watch Series 2. The company will now repair swollen batteries for free. The
free repair
only applies to
Series 2 watches
in the 42mm variant and that includes all models of this watch. The new policy was discovered in an internal memo disseminated to employees and stores. The repairs will be free of charge for Series 2 watches that will not power on
due to the battery swelling
. Apple will also repair watches when the display pops out of place due to the same issue. It is also important to note that the length of time for the service is three years from the time of purchase.
The same problem occurred with the original watches
Apple implemented a similar policy regarding those as well. The repairs must be scheduled through the Genius Bar and it is recommended that customers ensure that it will be a free repair prior to agreeing to service. There were reports of some employees not being aware of the new policy. Naturally, the device must be inspected by Apple employees to confirm what is causing the issue. The watches are sent off site to be repaired so you may be without your device for some time before having it returned.