Apple sued for allegedly forcing users to buy new iPhone chargers
19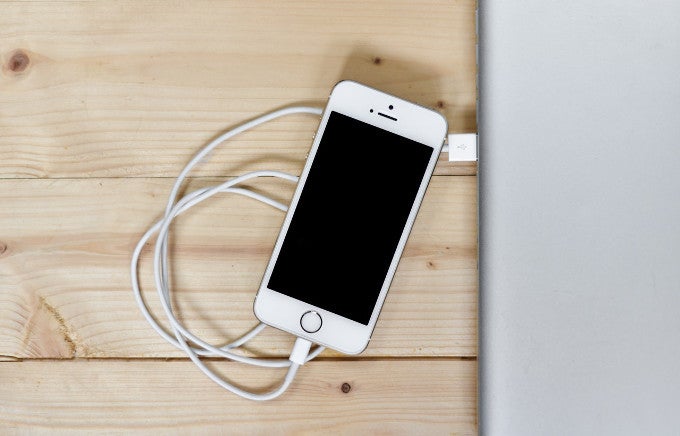 If you've ever had an issue where an iOS update caused your iPhone to stop accepting its original charger, then there's a lawsuit in the works that should be of note. On Monday, a lawsuit was filed in California against Apple alleging that the company forced users to purchase new iPhone chargers by pushing updates that broke compatibility with older chargers.
According to the lawsuit, there have been thousands of iPhone users who could not use their chargers after an iOS update because they began to receive error messages that stated ""this accessory may not be supported." The claim is that Apple knowingly and purposefully broke compatibility with those chargers in order to force users to purchase new ones. The issues were specifically tied to an iOS update in November 2016, which would appear to be iOS 10.1.1, although that was not explicitly stated in the court filing.
The Class Members were not informed by Apple Inc. of this plan to program a rejection of old iPhone chargers. Apple Inc.'s goal was to program the iPhone, after their sale to Class Members, so that said iPhones would no longer accept their chargers. This forced Plaintiff and Class Members to be forced to either purchase new iPhones or new chargers, which cost approximately twice as much, in order for Apple Inc. to greatly increase its profits to the detriment of Class Members.
Now, if you've been a long time reader here, you might realize there are a couple major flaw with the argument presented in the lawsuit: it's fairly unlikely that something like this could have happened more than two years ago without A) us hearing about it before, or B) it affecting significantly more than "thousands" of users. Estimates at the time said there were somewhere around 725 million iPhones in the wild as of the end of 2016, so if Apple had programmed the rejection of old iPhone chargers as the suit claims, it's hard to imagine a change like that affecting such a small portion of the ecosystem.

If we were to use Occam's Razor here, it would seem more likely that those thousands of users coincidentally saw that error message around the same time and incorrectly attributed it to an iOS update rather than other causes, such as damaged or dirty chargers or charging ports. With an ecosystem that big, it wouldn't be a stretch to think that .0007 percent (assuming 5,000 affected users) of iPhone users happened to have the same issue around the same time.