These original Apple shows will be ready to launch with its new streaming service
3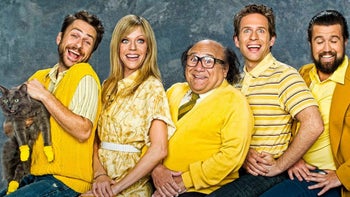 The cord-cutting trend, and the runaway success that Netflix, Amazon, HBO, Hulu and other streamers that produce original content have become, aren't going unnoticed at Apple. Last summer, rumor had it that Apple is circling the wagons to try and launch no less than ten new shows and other original content in the next year or so, and the plan for its own streaming offer seems to be on track.
The team from Cupertino will launch its shows as a standalone subscription that may undercut Netflix prices. A popular subscription at Netflix now costs $13 a month in the US, so Apple may price its video entertainment at $9.99, just like it does with Apple Music. Alternatively, the publication says, there might be some sort of a grand bargain on a package that includes video, music, as well as extras like AppleCare. Apple's
purchase
of the magazine aggregator Texture pours water in that rumor mill, too.
While Bloomberg's insider sources claimed last week that
Apple won't have original production
ready, and will instead launch its service with third-party deals like HBO and others, tipsters for the New York Times
claim
that Apple has no less than five shows done and dusted to start you with. We've compiled the plots below for you to gauge if there would be anything of interest.
"Are You Sleeping?" with Octavia Spencer and Aaron Paul

Aaron Paul, of Breaking Bad fame, will be playing a convicted murderer in an Octavia Spencer drama called "Are You Sleeping?" No, with this lineup, Apple doesn't seem to be sleeping at all.



Comedy series with Charlie Day and Rob McElhenney from "It's Always Sunny in Philadelphia."
Apple has a potential hit under its belt, a straight-to-series comedy by everyone's favorite good-for-nothing's Charlie Day and Rob McElhenney from "It's Always Sunny in Philadelphia." This alone makes the show an immediate hit among us in the office, but there is more. Charlie and Rob's comedy series takes place in a video game studio (sweet!), and also features the Oscar-winning F. Murray Abraham, plus a number of other up-and-coming actors like Charlotte Nicado, David Hornsby, Imani Hakim, Ashly Burch, and Danny Pudi.
"For All Mankind"
Produced by Sony Pictures Television and Ronald D. Moore (Battlestar Galactica), For All Mankind explores the future of a fictional global space race. Jodi Balfour will play pilot Ellen Waverly, joining previously announced Joel Kinnaman (The Killing, Altered Carbon), Michael Dorman (Patriot, Wonderland), Sarah Jones (Damnation The Path), Shantel VanSanten (Shooter, One Tree Hill) and Wrenn Schmidt (The Looming Tower, Outcast).
Unnamed thriller series from M. Night Shyamalan
Spotted
filming in Philly
, the new thriller series from renowned director M. Night Shyamalan (The Sixth Sense, Glass) employs Rupert Grint from Harry Potter fame. Apple's upcoming psychological thriller series will follow parents Dorothy (Ambrose) and Sean Turner, who have hired young nanny Leanne to help care for their newborn child. Grint will play Julian Pearce, Dorothy's (Ambrose) younger brother.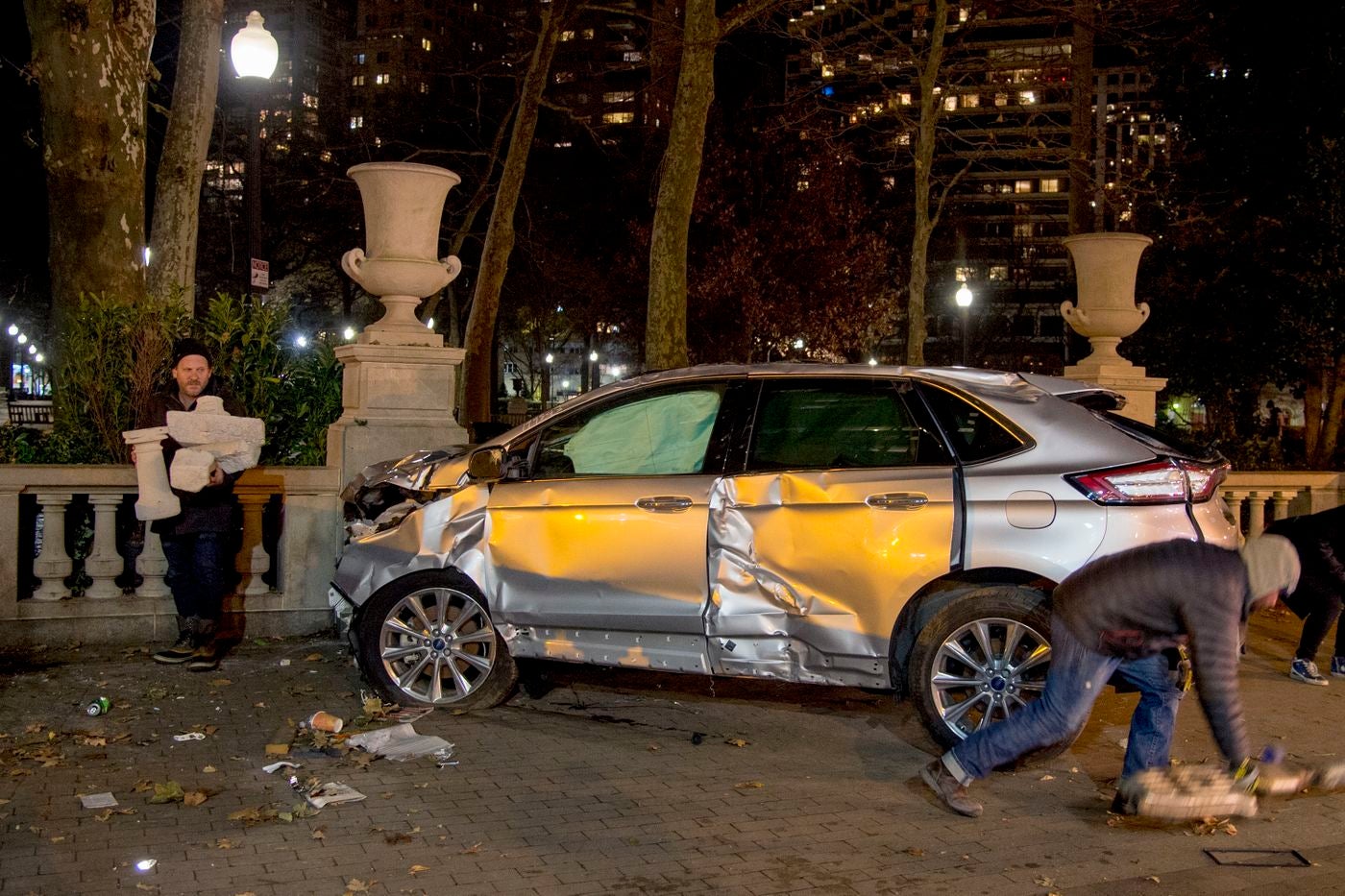 Shooting Shyamalan's new thriller series for Apple
"Dickinson" is an Emily Dickinson comedy (of all things) with Hailee Steinfeld
This coming-of-age comedy will be set during the great American poet Emily Dickinson's times from the viewpoint of Emily (Steinfeld). The retro environment will mix modern questions about gender's places in society, family relationships and the writer who is well ahead of her times. Now this mashup would be interesting to see, and with cast like Hailee Steinfeld (Pitch Perfect 3, True Grit) and producers Alena Smith (The Affair, The Newsroom), "Dickinson" will likely be a harbinger of what's to come in Apple's new streaming service - curated shows that won't be a dime a dozen to see what sticks like the Netflix approach.
With an installed base of more than a billion potential viewers who are used to paying for media through iTunes, Apple could immediately become the next big thing on the trendy "what to watch" block. Unlike Netflix, however, whose stratospheric rise is fueled by copious amounts of debt, Apple will apparently take a more measured approach, earmarking "just" a billion for testing the original content streaming waters.
That's not to say that the team from Cupertino is not ambitious, though - Eddy Cue is on record saying that they want to acquire or produce shows on the level of Game of Thrones, and, knowing Apple's money, they could very well do so. For comparison, HBO spends two billion on original programming, and Apple could easily double or triple the amount invested if the shoe fits.