No original shows at launch for Apple TV service, here is what you'll get instead
6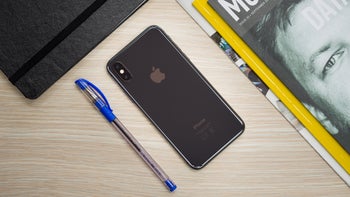 Apple's TV service is
still a no show
, but that's probably going to change very soon. The Cupertino-based company plans to use the March 25 event to outline how it will take on rivals like Amazon and Netflix, a new
Bloomberg
report claims.
While Apple is gearing up to launch its TV service, the company needs to sign deals with Pay-TV programmers like HBO, Showtime, and Starz, which in return must decide whether or not Apple is either a threat or a potential partner.
If everything goes well, Apple TV will offer HBO and Showtime TV shows at launch, but no original content, people familiar with the matter claim.
Apple's own movies and TV shows
are still in development and might not be ready until later this year at the earliest. Although Apple may take the wraps off its TV service this month, it's almost certain that it will not be actually available until fall.
Another important thing to note is that Apple plans to integrate the TV service into the iPhone, iPad and set-top box's TV app, which will offer two types of content: Apple original shows or content bought/funded by the company, as well as content from third-party media companies like HBO and Showtime.
The same report mentions that the first partnerships are expected to be closed as early as Friday, but since the talks are still going on, it's impossible to predict what will happen.