Apple sold 2.5 million iPhones in India throughout 2016; the company claims first place in premium smartphone segment
36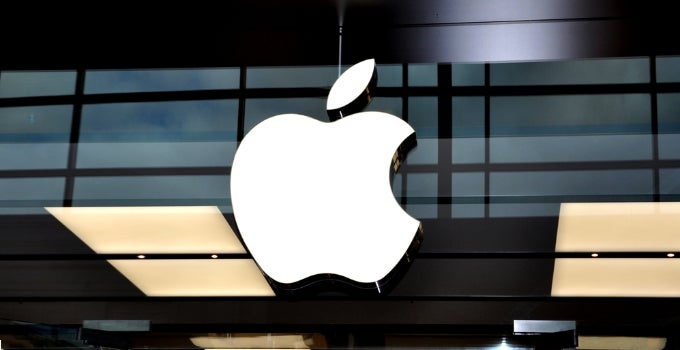 Apple's influence on the Indian smartphone market is gradually increasing, according to the latest statistics from
Counterpoint Research
. Cupertino managed to sell around 2.5 million iPhones in the South Asian country throughout last year, with a third of total shipments coming from sales of the iPhone 7 in Q4 2016. During the same period, Apple managed to grab the 10th place in smartphone rankings for the first time in India, and became the leader in the premium handset segment (above $450), holding 62% of the market share.
Tim Cook & Co. have employed various strategies in order to entice Indian consumers. The release of the more affordable
iPhone SE
specifically targeted developing countries, and recently, the company expressed serious interest in
manufacturing its products in India
. Such a move would allow Cupertino to dot the Indian landscape with Apple Stores and could potentially alleviate one of the iPhone's biggest cons for the local population – the price.
Most smartphones bought in the country cost $150 or less, which is far from the asking price of any iPhone. This is why the current market is dominated by Asian corporations. Samsung is placed first for 2016, accounting for a quarter of total handset sales, but these conditions are also perfect for mid-range Chinese manufacturers. Lenovo, Xiaomi, OPPO and vivo captured a combined 46% of total smartphone shipments in Q4 2016, pushing Indian companies out of the top 5 for the first time.
via
CNET