Apple seeks to cut Beats Music monthly subscription rate in half
11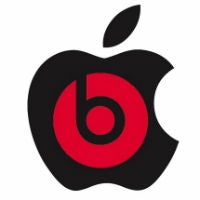 There have been reports recently that Apple is in talks with record labels, seeking to lower the royalties it pays them for streaming music. The goal in Cupertino,
is for Apple to slice in half the price it charges for streaming tunes with Beats Music
. The current rate is $9.99 a month. Apple didn't arrive at the $4.99 figure by pulling a piece of paper with that figure out of its hat.
The tech titan realized that the average iTunes customer spends a maximum of $60 a year to download music. That works out to $5 per month. Even if cutting the price in half doesn't bring in enough new blood to make up for the price cut, Apple claims that its dedicated subscribers will help keep revenue constant.
Apple's iTunes Radio, which is a free, advertiser supported service that uses radio station-styled playlists, is not going to be the service that allows Apple to compete with other music streamers like Spotify. And thus we discover
the true reason behind Apple's $3 billion acquisition of Beats
. Apple is expected to relaunch Beats Music early next year.
Meanwhile, Spotify has announced today a 50% discount for accounts opened by family members. If you are paying the usual $10 per month for Spotify's premium account, your wife, brother, sister or husband need only pay $5. The reason why these music streamers are so eager to wield an ax on pricing, is that sales of downloaded music are not only dropping, but the pace of the decline is accelerating. No doubt that the other streamers are egging Apple on, since any new deal reached with the recording industry will become the industry standard.
But this is right in Apple's wheelhouse. Differentiating its music streaming offering by UI, selection and features allows Apple to use the magic of the Apple name to take on Spotify and Pandora. This probably means the end of the Beats Music name, and a re-branding of Apple's paid music offering.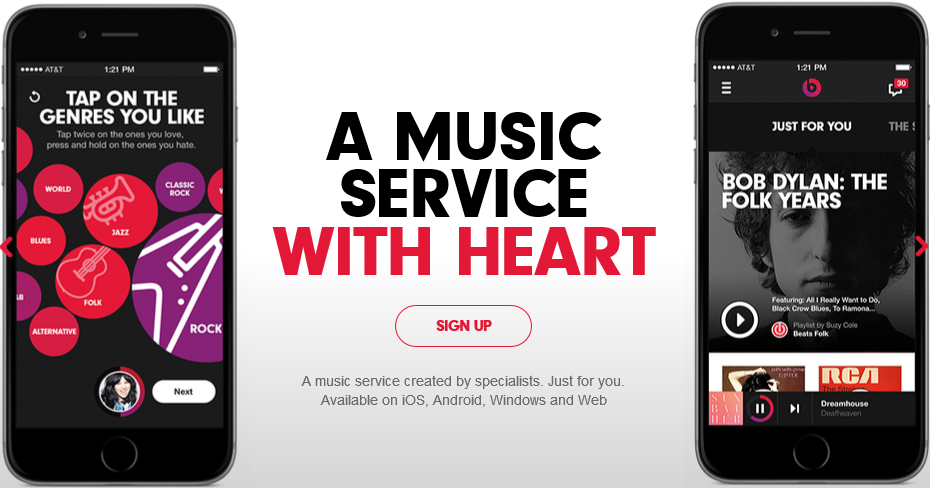 Apple seeks to cut the price of Beats Music to $4.99
source:
Recode
via
RedmondPie