Apple releases bug fix so you can finally use the iPhone X in cold weather
20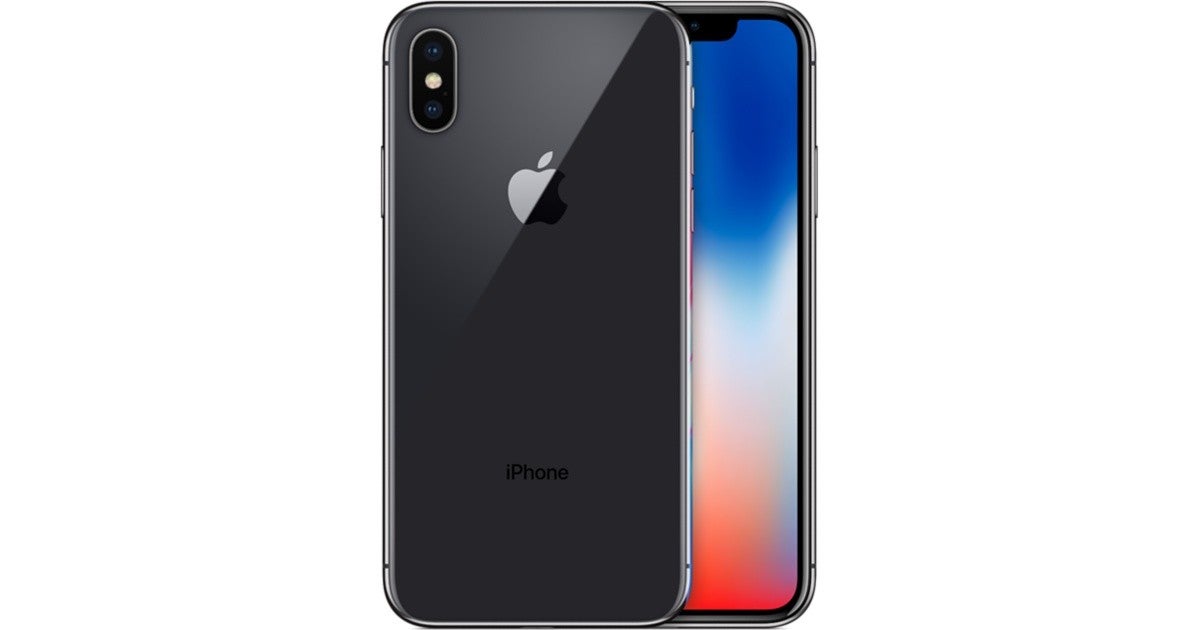 The launch of the
iPhone X
was not as uneventful as the that of the other iPhones released by Apple this year. Many customers found weird issues with Apple's flagship, some more serious than others.
Last week we reported about such an issue
that made the iPhone X screen become temporarily unresponsive to touch after a rapid change to a cold environment. At that time, Apple promised to address the problem in an upcoming software update, but aside from that, no other information was provided.
True to its promise, Apple has now released an update that fixes the
iPhone X screen
issue that some users reported. It's worth mentioning that iOS 11.1.2 includes just two bug fixes, both aimed at the iPhone X, and no new features.
We've already told you about one of them, so let's see what the second one does. Well, according to Apple, the update should also address an issue the could cause distortion in Live Photos and videos captured with iPhone X.
If you own the
iPhone X
, you'll be pleased to know that this isn't a large download, as the update weighs in at 33MB. So, tap that "Software update" button and get those bugs fixed.