Apple promises a fix for the iPhone X's cold weather blues
19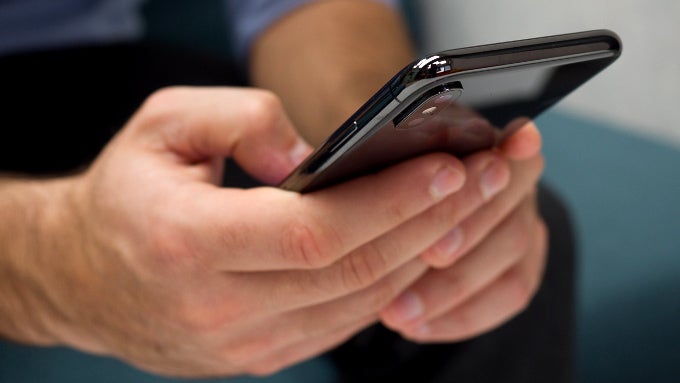 Some
iPhone X
users have noticed that their touchscreen becomes unresponsive with a rapid change of temperatures, like, say, going out of the house in cold weather. Well, the weather has to be near freezing, and the screen apparently stops being operational for a few brief seconds, plus locking and unlocking the display prompts the iPhone X to again register touches, but it must be annoying nonetheless, so Apple issued a promise for a fix.
It turns out that this might be a software problem of sorts, as the phone is having a recommended temperature range of between 32 and 95 degrees Fahrenheit in the manual, so even freezing temps shouldn't affect the hardware in that manner. Fret not, however, as Apple has apparently taken notice of the iPhone X's cold weather blues, and will be addressing the issue with a software fix, as per its statement below:
We are aware of instances where the iPhone X screen will become temporarily unresponsive to touch after a rapid change to a cold environment. After several seconds the screen will become fully responsive again. This will be addressed in an upcoming software update.