Apple refutes report claiming only 3% of Super Mario Run players bought the game
7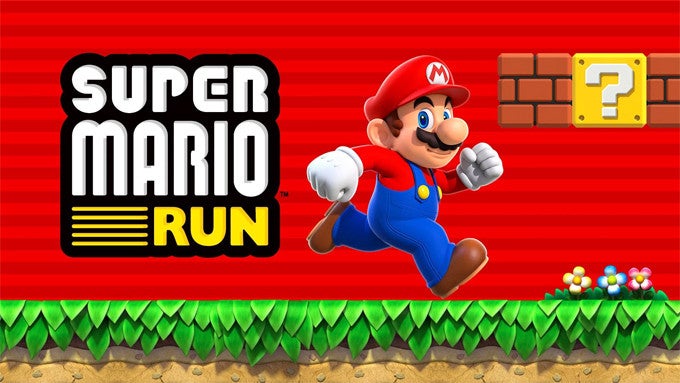 Super Mario Run
recently hit the 90 million downloads mark in the App Store, but that doesn't mean that everyone bought the game. In fact, the percentage of players who've decided to pay for the game after finishing the free levels is smaller than you might think.
Analytics firm NewZoo was recently cited by
The Wall Street Journal
as claiming
Nintendo's Super Mario Run
has generated around $30 million in gross revenue.
Since the game costs $9.99 and Super Mario Run has more than 90 million downloads, it means that about 3 million players have bought the game. The 3% user base seems so small compared to the number of downloads that it's hard to believe.
But things aren't as bleak as suggested by NewZoo's analysis. The folks over at
AppleInsider
have reached out to Apple for comment on the matter and they've been assured that the number of players who purchased Super Mario Run is higher than 3%.
According to Apple, analytics firm NewZoo made "
some wrong assumptions
," which is why it reached to the conclusion that only 3% of the players who downloaded the game also bought it.
Unfortunately, Apple hasn't provided any figures regarding number of
iOS players
who purchased Super Mario Run, so we're still in dark when it comes to gross revenue.