Apple pushes out iOS 8.3 beta with support for wireless CarPlay
10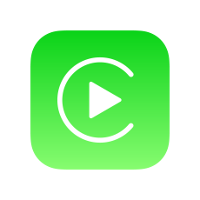 Apple surprisingly released the first beta version of iOS 8.3 on Monday. This is an unusual move for the company
considering that iOS 8.2 is on beta five
and has not yet been disseminated to consumers. The big change coming with iOS 8.3 appears to be support for wireless CarPlay. Right now, CarPlay works through the use of wires. A wireless version would most likely use Wi-Fi or Bluetooth connectivity.
Listed under
Settings
in the General category, wireless CarPlay pairs your phone with your car. The process starts with a long press of the voice control button in the automobile. Once everything has been set up, starting up your car will automatically connect it with your CarPlay enabled handset.
Other changes include a re-designed emoji keyboard, allowing you to scroll through all of your options. And iOS 8.3 beta will help developers work with the new changes to Apple's Swift programming language. Lastly, the iOS 8.3 beta adds Google's 2-Step Verification to open Google related apps such as Gmail and Google's iOS calendar app to name a couple.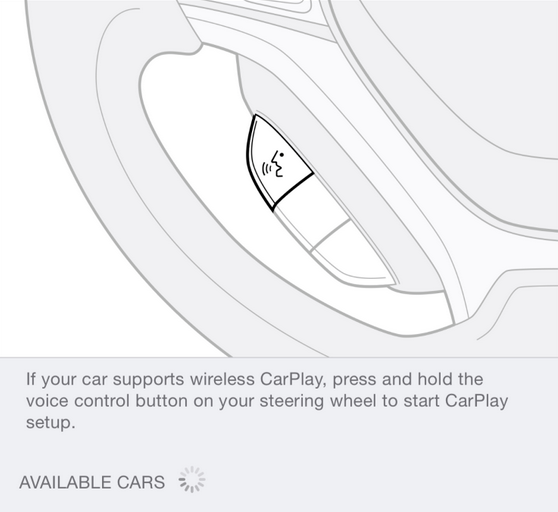 Apple's iOS 8.3 beta includes support for wireless CarPlay
source:
TechCrunch