Apple paid for some teens to attend WWDC 2012
39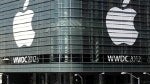 Apple would like to see teen developers writing apps for iOS users their own age. To help that become reality, the Cupertino based tech giant allowed 13 to 17 year olds to
attend this year's WWDC for the first time ever
. And to help the teens pay the $1,599 cost of
attending the sold-out conference
, Apple awarded scholarships to 150 kids. The tech titan also built a student lounge for the teens and invited their parents to chaperone. The only part of the conference, which drew 5,000 attendees, that was off-limits to the teens was the Thursday night Beer Bash.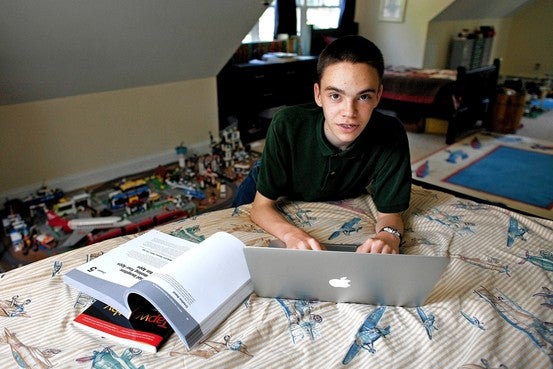 13 year old Paul Dunahoo has 6 apps in the App Store
Apple has a number of teen developers,
some with multiple apps in the App Store
. For example, 13 year old Paul Dunahoo attended the iOS developers' conference and received feedback on his 6 productivity apps from Apple engineers. Mr. Dunahoo owns Bread and Butter Software LLC and is in the eighth grade. He says that his apps have been downloaded nearly 2 million times and has just released his latest app, a grocery shopping list maker. The 13 year old says he has earned $8,000 so far, which he is saving toward the purchase of a house.
The teens are part of a new crowd in the age bracket that have left the typical summer job at the mall or cutting grass to write software for apps. And while many of the teens are creating apps in order to earn some extra spending money, many have
serious designs on working in the software industry
when they get older. 15 year old Midas Kwant, attended WWDC 2012 and came to the event from the Netherlands. While in the States, he visited Apple's offices where someday he hopes to work.
"We would get emails after the developer conference from students, 16, 15, 14 years old, saying I already have X number of apps in the App Store. I'm a developer. Can I take part in this too?"-Phil Schiller, Apple Senior Vice President of Worldwide Marketing
source:
WallStreetJournal