Apple now deals with 323 carriers world-wide
22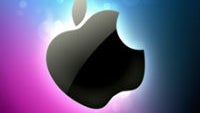 According to a report from Wells Fargo, the number of carriers that Apple deals with has risen to 323. The banking firm's analyst, Maynard Um, surely ran out of fingers and toes when he counted the number of carriers partnering with Apple. This figure is up since the middle of April, when the tally was 316. It is also a 15.4% gain since October, when Apple had 280 carrier partners.
Um says that the increase in the number of carriers dealing with Apple, comes after two fairly stable years during 2011 and 2012. As Apple increases the number of carriers it deals with, the quantity of iPhone units it sells should increase.
The analyst says that if these new carriers are planning on selling the next iteration of Apple's smartphone, year-over-year sell-in figures should rise. We've already seen the results of adding more carriers, as Apple's international handset sales
topped analysts' estimates last quarter
.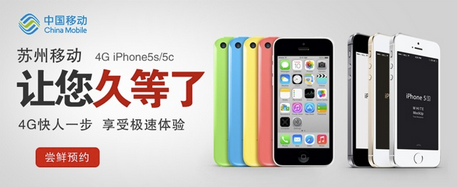 Wells Fargo says Apple has 323 carrier partners, including China Mobile, the world's largest carrier
source:
AppleInsider