Apple issues support document related to "purple halo" on Apple iPhone 5 pictures
72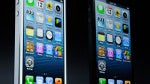 In late September, word started coming out that some pictures taken with the
Apple iPhone 5
were exhibiting a purple tint or halo
in the corner. Apple explained the situation by
saying that the purple tinting was normal
. Users were getting this discoloration when the light source for a given photo was
outside the viewfinder
. On Sunday, Apple issued a support document related to the purple halo.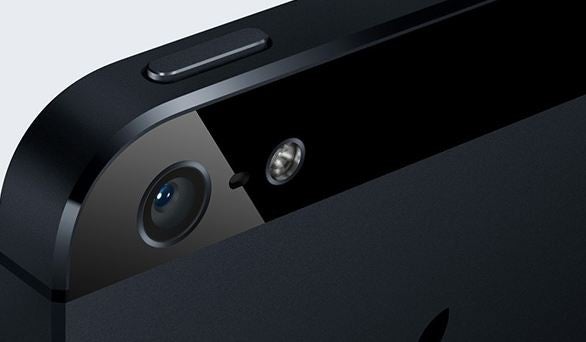 The camera on the Apple iPhone 5
According to the Apple document, titled "
Camera Image Effects
," this problem happens with
all small cameras
and even with the camera on each and every generation of the Apple iPhone. The document calls the purple coloring on the photos a "spot" or "haze" or "flare" that occurs on the edge of the frame. According to Cupertino, when the light source is out of the viewfinder, it can reflect on the camera sensor causing the purple tint.
Apple suggests that if you move the camera slightly to change the angle at which the light source enters the camera, or shield the camera lens with your hand, it will "
minimize or eliminate the effect
." Hopefully, either of these suggestions will be able to allow Apple iPhone 5 users to take pictures free of that annoying purple tint, halo, spot or whatever you want to call it.
source:
Apple
via
SlashGear

Apple officially acknowledges the purple tint problem with the camera on the Apple iPhone 5