Apple is confident in the Apple Watch 2, orders components for 2 million units
8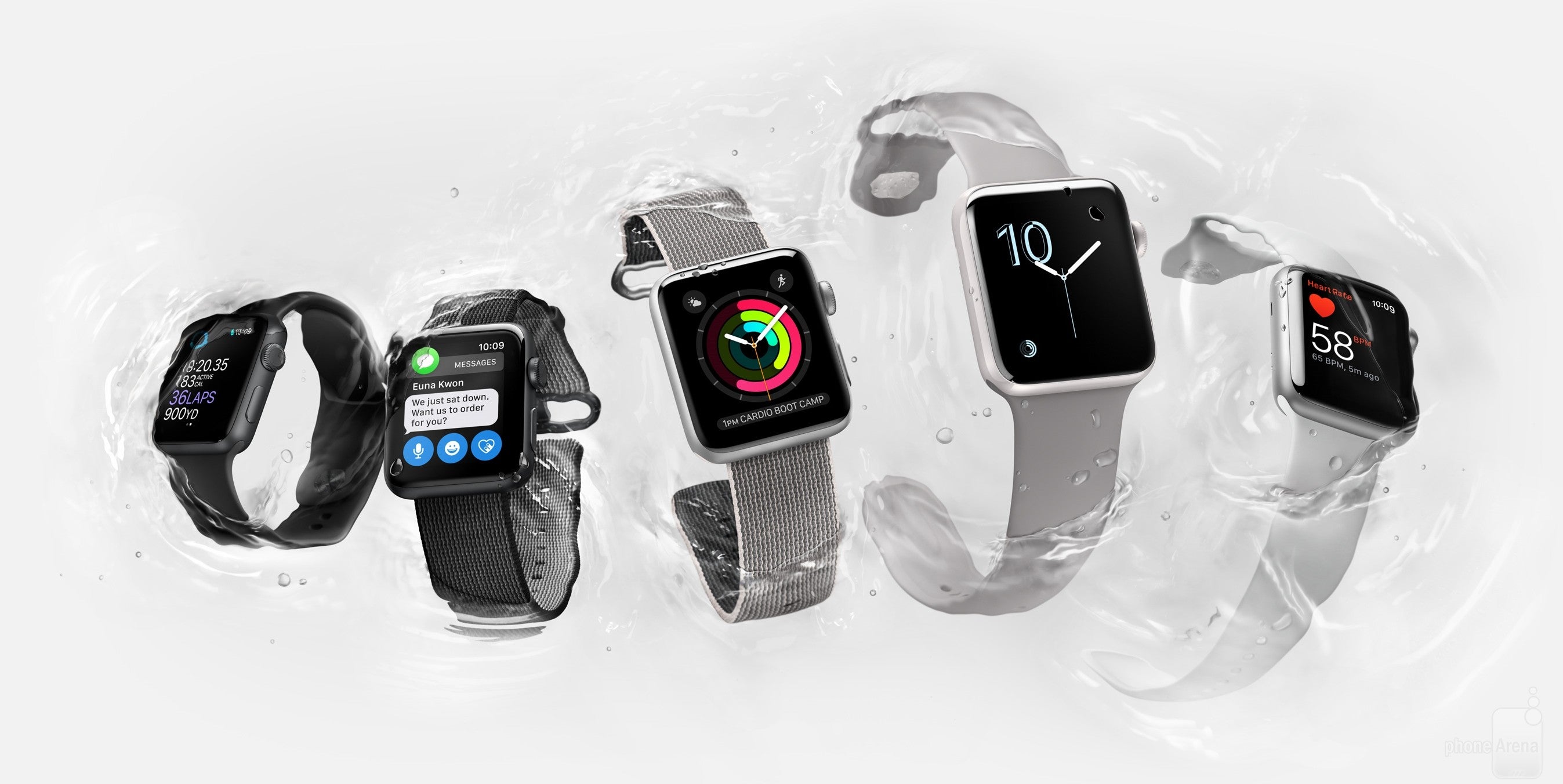 According to a Taiwanese supply chain report, Apple has increased chip and component orders for the Apple Watch Series 2, with monthly shipment volumes for August and September surpassing two million units. This indicates that Apple is feeling confident in the device and its prospects on the market.
In July, the IDC reported that the original Apple Watch commanded a 47% market share, shipping around 1.6 million units delivered in the second quarter of 2016. The third and fourth quarters look promising as a result, hence Apple is boosting orders and showing strong belief in the second-generation product.
The Apple Watch Series 2 features a number of improvements, including a brighter screen and faster processor, water resistance for swimming, and a built-in GPS that lets users partake in sports activities without carrying the iPhone. Apple will be bringing the faster processor to the first-generation watch as well, while discounting its price down to $269.
ALSO READ