Apple has started collecting data for Maps on foot using a specially equipped backpack
7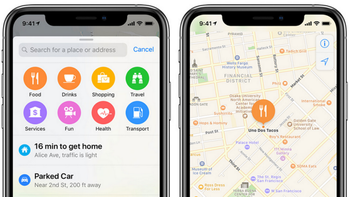 Photos taken by a bystander show that for what is believed to be the first time ever, Apple is collecting data for the Maps app on foot. One person was spotted in San Francisco carrying a specially equipped backpack branded "Apple Maps." The latter contained sensors and cameras similar to the equipment used on the vehicles that Apple normally employs for this task.

During the summer, Apple's senior vice president of Internet Software and Services, Eddy Cue, said that
Apple was going to rebuild the Maps app
and use its own data to take it to the next level. Previously, the company had relied on third party mapping information from companies like TomTom. And while we're not exactly sure what this data is going to be used for, it would make sense for any measurements and photographs collected on foot to be used on Maps to improve pedestrian directions.
When Apple launched Maps in 2012, it was full of errors including incorrectly labeled countries. Some directions were way off the mark, and the whole experience was so poor that even
Apple CEO Tim Cook told iOS users to use other mapping apps
, including Google Maps, until Apple was able to right the ship. Obviously, Maps has improved greatly since then, but Apple is working hard to make it the go-to app for directions that it first envisioned years ago.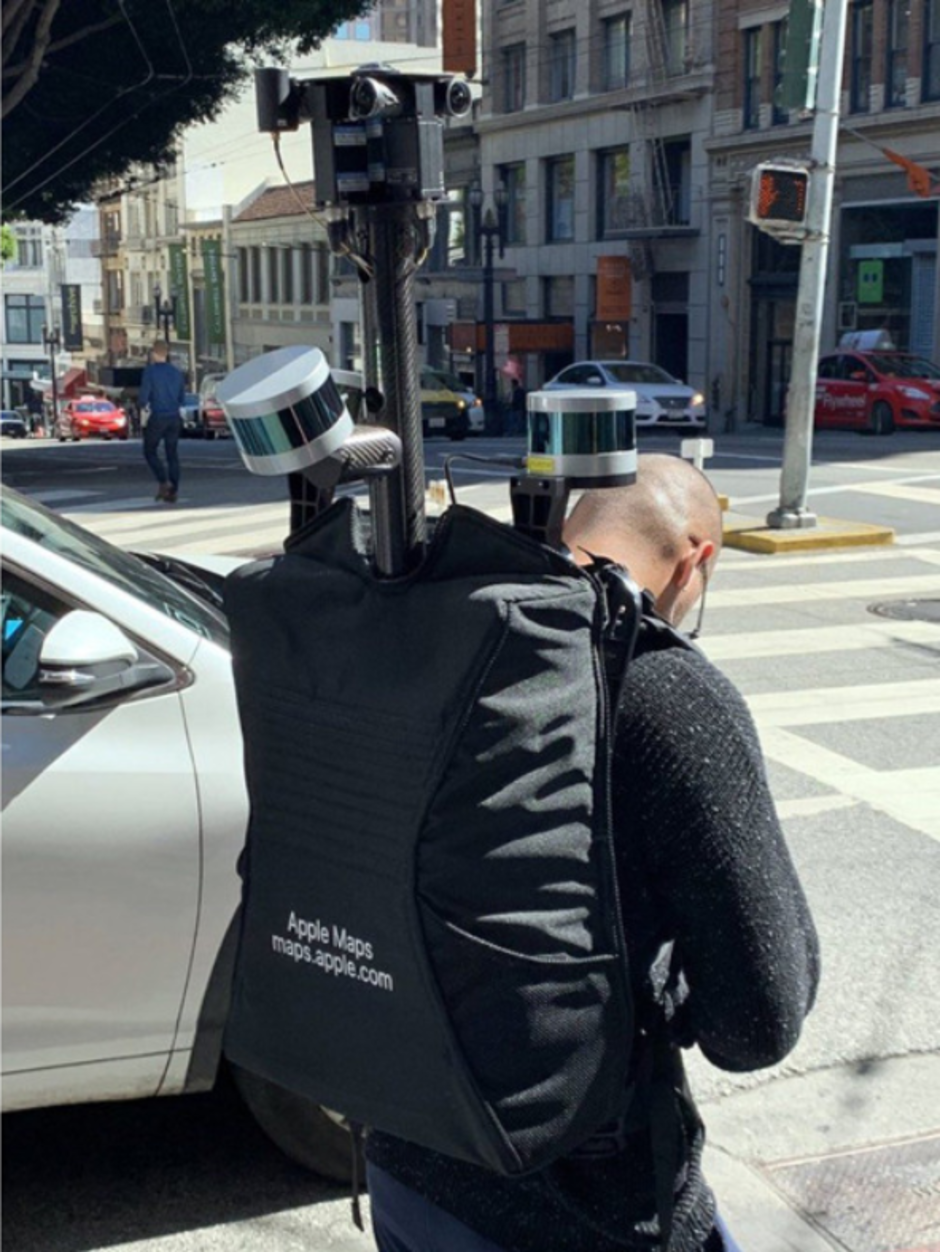 Carrying a special backpack, Apple employee surveys the streets of San Francisco