Apple's new iPod Touch might be announced as soon as tomorrow
11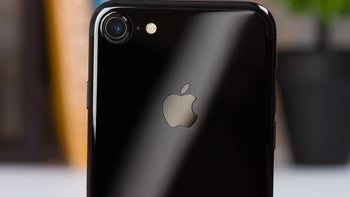 As Apple has done in the past prior to product launches, yesterday the company shut down its online store for a few hours. When it reopened, an
updated iPad Mini
and an all-new
iPad Air
were introduced.

Earlier today, in a very unexpected move, the Apple Store was updated yet again. But rather than closing and then reopening it, the Cupertino giant simply added its improved iMac computers to the website.
Now, according to
MacRumors
, it seems Apple may have yet another product update planned for tomorrow.
The iPod Touch could be Apple's third announcement this week
Earlier this month,
MacRumors
received a tip
claiming that Apple would announce new products on March 18th, March 19th, and March 20th. The first day would see the debut of new iPads, while the second would see the introduction of new iMacs. This has proven to be accurate thus far and, as a result, means the information about the third day is likely correct too. "What will Apple be announcing tomorrow?" You may be asking. Well, according to the tip, it'll be an all-new iPod Touch.

The current-gen iPod Touch dates back to June 2015 and is in dire need of a refresh. The model on sale now sports a tiny 4-inch Retina Display paired with an 8-megapixel rear camera and the aging Apple A8 processor. It's also one of the few remaining Apple products to sport the company's iconic home button but no Touch ID.
Larger display, better processor, perhaps no headphone jack
Considering Apple's current focus on larger devices, the new iPod Touch will probably introduce a bigger display. The exact dimensions remain a mystery at the moment, but Apple's new product might borrow the 4.7-inch display found on the iPhone 7 and iPhone 8. After all, this would avoid any unnecessary costs.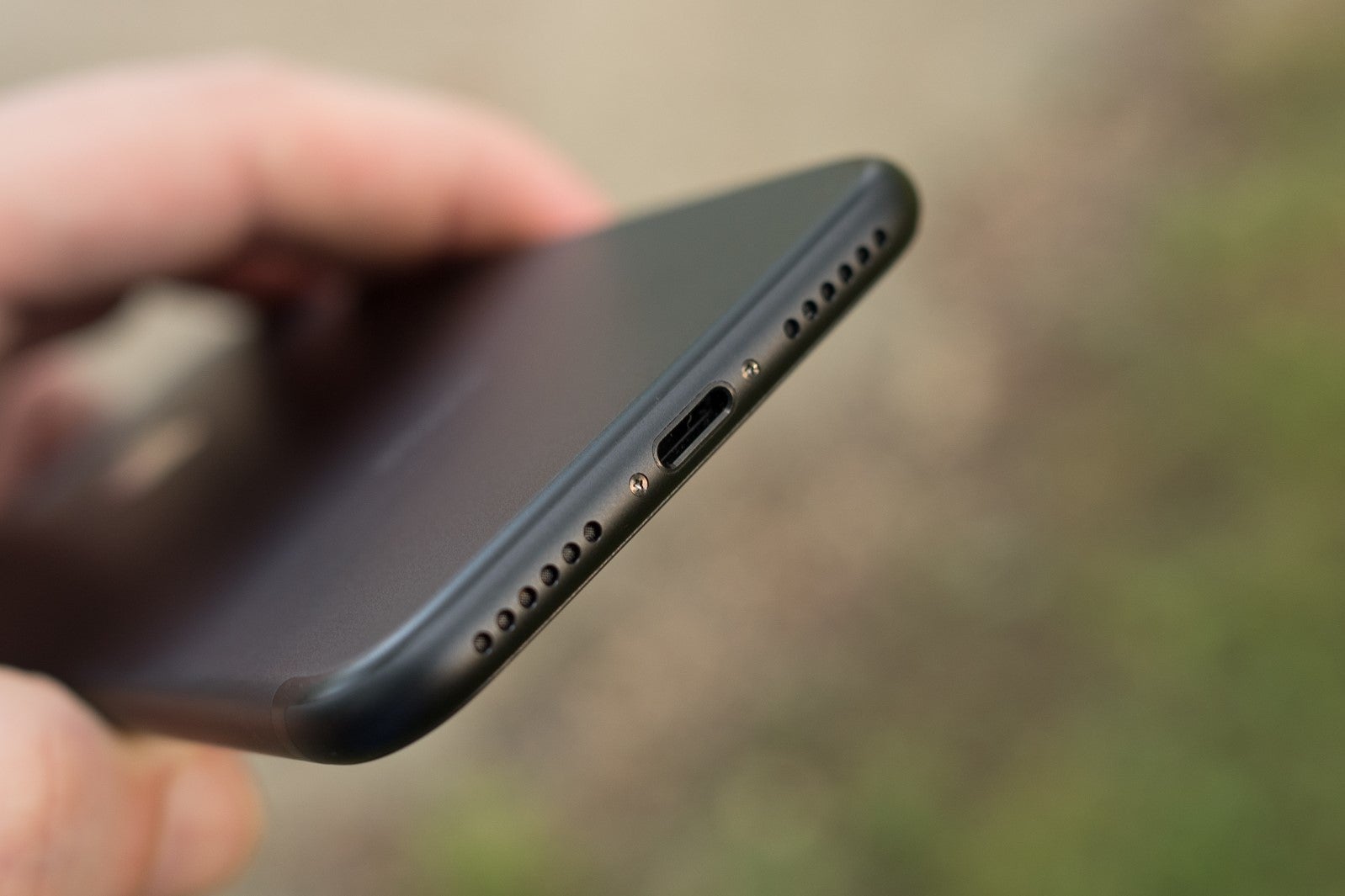 The iPhone 7
Another big upgrade will presumably happen on the inside. In order to guarantee Apple's usual 4-5 years of software updates, the new iPod Touch might adopt either the Apple A10 Fusion or the Apple A11 Bionic chip. The newer A12 Bionic is a possibility too, but this would probably increase the product's cost too much.
Like many of Apple's other devices, there's a strong possibility the next-gen iPod Touch will ditch the 3.5mm headphone jack. However, it should finally gain Touch ID, allowing for secure mobile payments, and receive a new set of updated cameras.
Could the new iPod Touch focus on gaming?
Once again, Apple's next-gen iPod Touch will probably focus on music. But a recent
trademark application
revealed that Apple might also promote its mobile gaming capabilities.

Over the years, iTunes and Apple Music support has become less of a selling point and more of a standard. As a result, the new iPod Touch might be marketed as a low-cost mobile gaming device instead.

Interest in such a device will probably be quite limited initially, but the market does have potential for growth. Over the past few years, gaming smartphones have become much more popular and the market is gradually being flooded with them.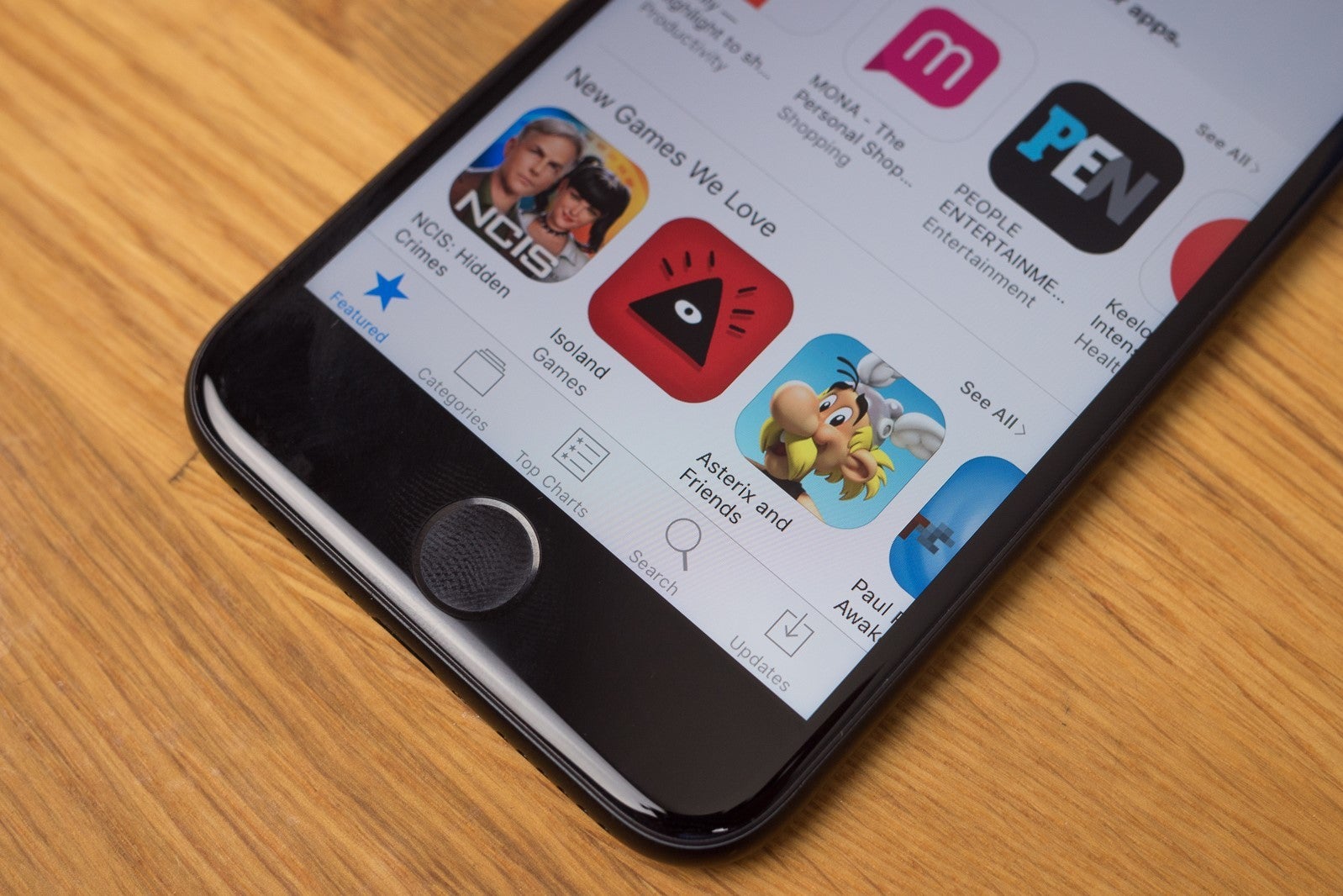 The iPhone 7
Even Nintendo is said to be considering
a gaming smartphone of its own
, which means now could be the perfect opportunity for Apple to enter the market with a new iPod Touch.
iPod Touch (7th-gen) release date and pricing
If Apple does announce a 7th generation iPod Touch tomorrow, pre-orders will probably commence immediately prior to a release next week.

Pricing does remain a bit of a mystery at the moment, but Apple could potentially stick with its current iPod Touch price points – the 32GB version retails for $199 while the 128GB model costs $299.
The new iPod Touch should be available in an extensive range of colors, like the current-gen model. Apple could either keep the current iPod Touch finishes or adopt the iPhone XR's colors.