iPhone suppliers preparing for the worst following revenue guidance cut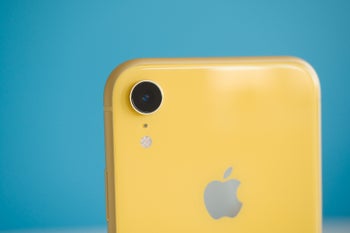 Earlier this week, Apple reduced its Q4 2018
revenue guidance
by $9 billion to $84 billion citing a lack of iPhone demand. In light of this, industry sources are
now claiming
that Apple's supply chain is bracing for impact.

According to the information provided, a number of Apple-dependent suppliers are waiting tentatively for the Cupertino giant's response to its growing China problem. While the plan right now is to continue production as per usual, it's claimed that some companies are already looking towards alternatives that could help their bottom line.

More specifically, some suppliers are toying with the idea of building production facilities in developing markets such as India. This would help them primarily avoid the increasing competition from local rivals. In addition, however, it would also help circumvent the rising production and labor costs in China, as well as the increasing land prices. Another consideration is the construction of US facilities, although this would be a last resort.
Looking into the future, a 5G-enabled iPhone lineup isn't expected to arrive
until 2020
. Because of this, suppliers are facing even further uncertainty. However, with sales already on the decline, it's claimed
Apple
could lower its prices slightly with the introduction of its 2019 iPhone lineup. This would allow the company to remain relatively competitive while rivals speed ahead with the launch of 5G smartphones.