The iPhone XR screen repair cost is now set by Apple
4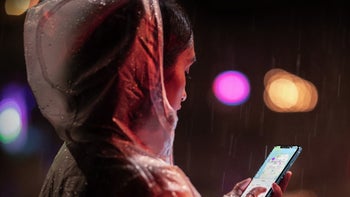 Apple already posted how much it would cost to
resurrect a cracked glass body
of its newest
iPhone XR
member of the happy family, and now it's the screen repair's turn. We will spare you the suspense, and just say that Apple will charge $199 to store repair walk-ins unless you pay for the
AppleCare+
coverage, in which case it will be just $29.
Compared with $279 for the iPhone X/XS or $329 for the XS Max, this may seem like a bargain but going around the notch is priced higher than, say, repairing the
iPhone 8 Plus
display which is an LCD panel, too, but with higher resolution than what we have on the XR.
As mentioned, the "other" damage category that includes a shattered glass casing, costs $399 for the iPhone XR as Apple basically
scrapes all the internals out
to replace the whole body of its newest handsets.
Needless to say, if you are the type that drops their phones with damaging consequences at least once a year, the AppleCare+ fee is worth it. Alternatively, you can just put a
good screen protector on the XR
for a few tens, and then hope and pray when it meets the pavement.