iPhone XE might be the compact Apple phone many people have been waiting for
21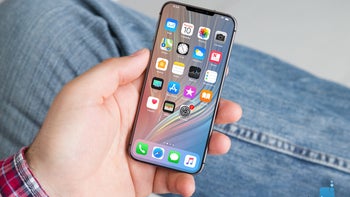 iPhone XE concept based on available information
The iPhone SE was originally launched over three years ago, and officially discontinued in 2018. With its 4-inch display, the SE was a tiny offshoot in a world of ever-increasing screen sizes. And even though it struck success on its own terms—perhaps relative to the size of its footprint, but success nonetheless—the iPhone SE never got a second chance.
Rumors about a successor to Apple's tiny iPhone have been floating around basically since the first model came out. Alleged factory drawings, screen protectors, and even cases from a major brand were leaked online, all suggesting that the launch of the iPhone SE 2 was just around the bend. Unfortunately for people who wanted a smaller phone, the bend came and went and there was no sign of the SE 2. In fact, it seemed, Apple had no intentions of reiterating the concept of an ultra-compact phone with high-end specs.
There's a new light of hope, however, as a new report published by
PC Tablet
claims that Apple is actually working on a spiritual successor to the SE, dubbed the iPhone XE. The publication claims that it has a source
"closely associated with Foxconn's manufacturing facility in India,"
where it's getting the information from.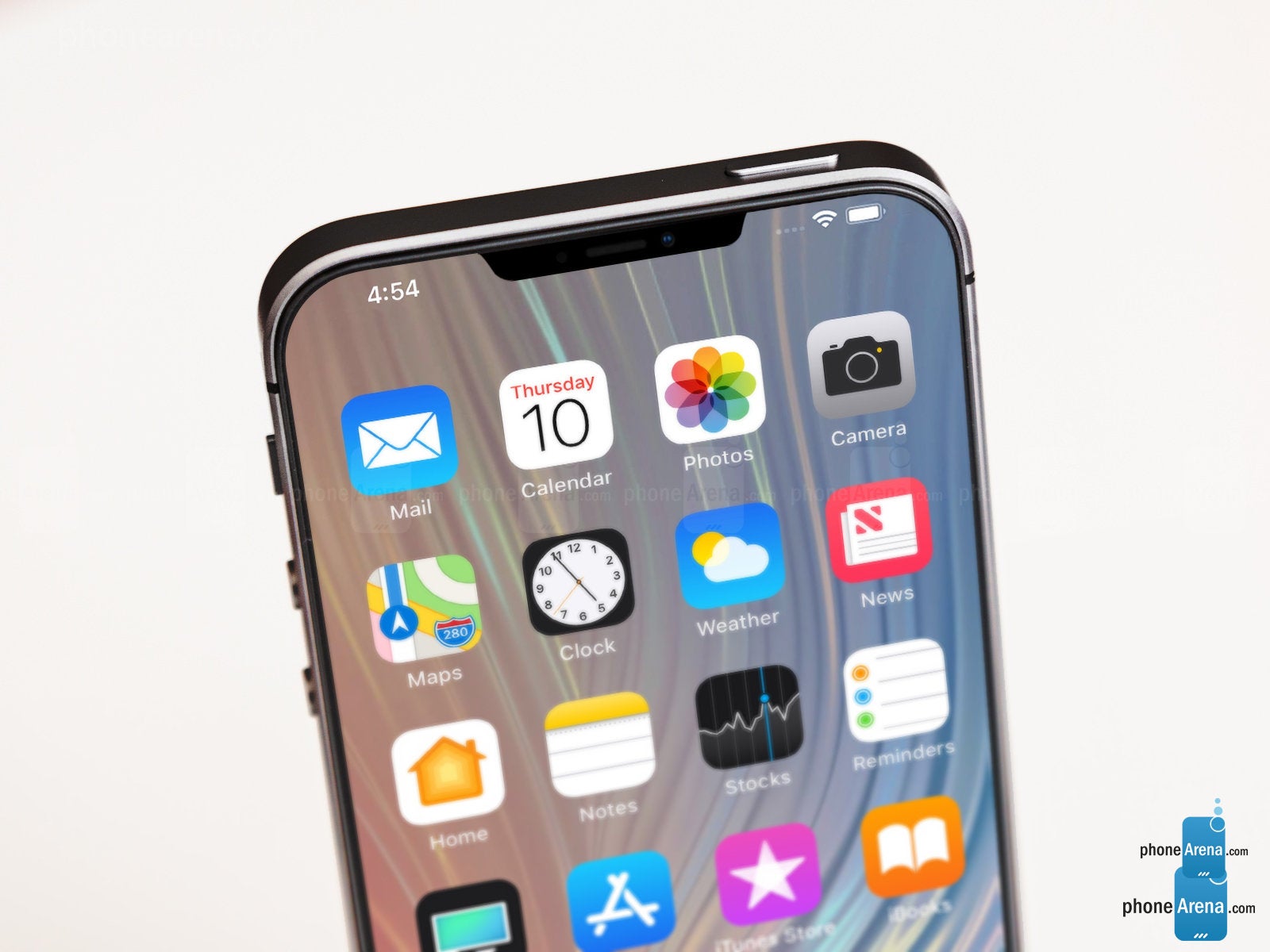 iPhone XE concept render
According to said source, the iPhone XE will feature an iPhone XS-style design with a 4.8-inch OLED display, topped off with a notch. It will also have Face ID, just like its larger brethren, but no glass back. Instead, the XE will reportedly sport an aluminum back (just like in the good ol' days), which means no wireless charging.

PC Tablet's source further claims that the new ultra-compact iPhone model will sport a single main camera, equipped with a 12MP sensor and an f/1.8 lens. As far as internals go, the report says that the iPhone XE will be powered by Apple's A12 Bionic chip, but provides no other details.
Another interesting tidbit is that the report claims that the new iPhone model will be made in India, at a manufacturing facility of Apple's manufacturing partner,
Wistron
. Though we haven't been able to confirm all the claims made in this report, the fact that it comes from an Indian publication, combined with the claim that the information is coming from a source in Foxconn's manufacturing facility in India, as well as the plethora of rumors that Apple is considering to start flagship production in India, give some credibility to the report.
If the iPhone XE is, indeed, a real project that's slated for release later this year, then we should hear a lot more about it in the coming weeks and months. Until then, are you excited at the premise of a much smaller iPhone model, or are you just fine with what's currently on offer? Tell us in the comments below!