Apple iPhone X online orders now ship in approximately a week
13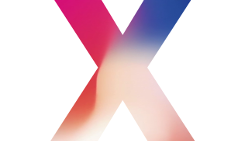 Remember when online orders placed for the
Apple iPhone X
wouldn't ship for five to seven weeks? Apple has finally been able to work down that backlog to the point that orders placed online will ship in about one week. In fact, to be more specific, orders placed online tonight will ship in just five business days. Apple is selling a version of the tenth anniversary model with 64GB of native storage for $999. The variant with 256GB of storage comes with a price tag of $1,149. Both units are available in Silver or Space Gray.
A few days ago, Rosenblatt China Technology analyst Jun Zhang estimated that since the November 3rd launch of the iPhone X,
Apple has sold 15 million units of the handset
. Of that figure, 6 million handsets were rung up over the Black Friday weekend.
About a week ago, when iPhone X shipping times were dropping and were at one to two weeks, KGI Securities analyst Ming-Chi Kuo said that
the dropping delivery times were not due to weak demand,
as some had thought. Instead, the analyst pointed out that Apple was able to clear up the bottlenecks that had slowed down production, allowing Apple to triple the number of units it was able to manufacture daily.
If you've been waiting for a propitious time to purchase the Apple iPhone X, this might be that time. Assuming there are no changes, you can now order your new iPhone X tomorrow and have it by next Friday. On the other hand, odds have greatly improved that you can walk into a nearby Apple Store and
walk out with a shiny new iPhone X in your hand
.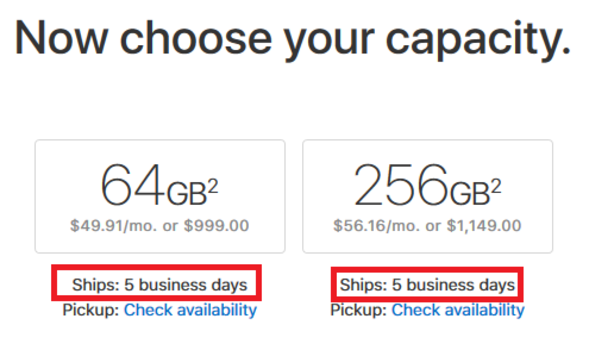 Current shipping time for new Apple iPhone X orders placed with Apple is five business days
source:
Apple