'Made in India' iPhones to go from iPhone SE to XS Max, lowering exorbitant prices
6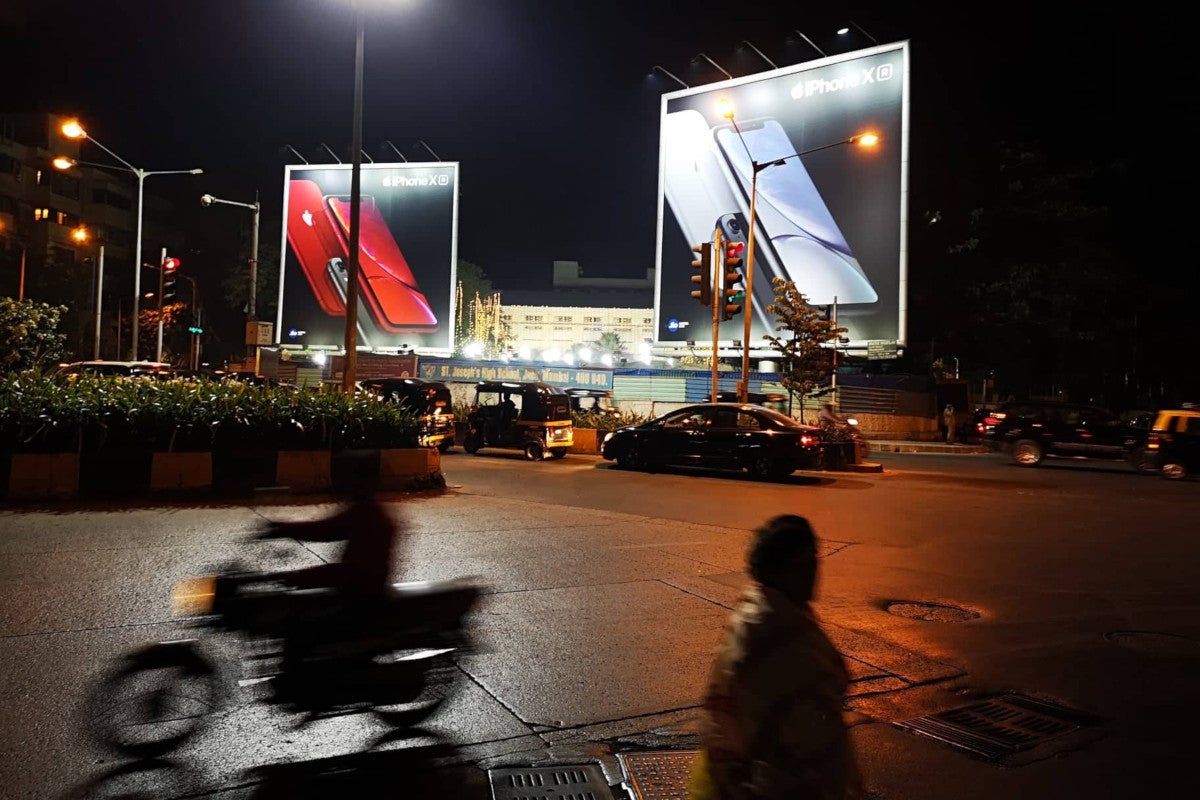 Apple iPhone XR bilboards in Mumbai
It's been a long time in the making, but the agreement for the
production of high-end iPhones in India
is seemingly a done deal at last. A new Wistron factory in the country has been greenlit by India's Ministry of Information Technology, and it will allow Apple to circumvent the extremely high tax rate that the government slaps on imports.
These have led to iPhones commanding exorbitant prices in India and Apple's virtually non-existent market share compared to the size of the population. Apple now builds the iPhone SE and 6s in India that cost 40% less than they would have if they were made somewhere else and imported in the country. When asked what would be the advantage for Apple to make iPhones in India instead of more established assemblers like China that provide government subsidies and other incentives, the IT minister Ravi Shankar Prasad laid out the following:
Openness of India's democratic polity, where creativity is recognised and respected, adds its own incentive. We gave little incentive and you saw how many people came.
The "creativity is recognized" part is a stone in China's garden, of course, but the new Wistron facility will move the generation of Apple handsets assembled in the country to the
iPhone 8
. A similar proposal for a Foxconn factory has been submitted on December 31st, and should allow for the full iPhone portfolio to be manufactured there, up to the
XS Max
. This would be a win-win both for Apple, and for the government's "Made in India" initiative.