Apple iPhone 7 and iPhone 7 Plus: here are all the official images to gawk at!
17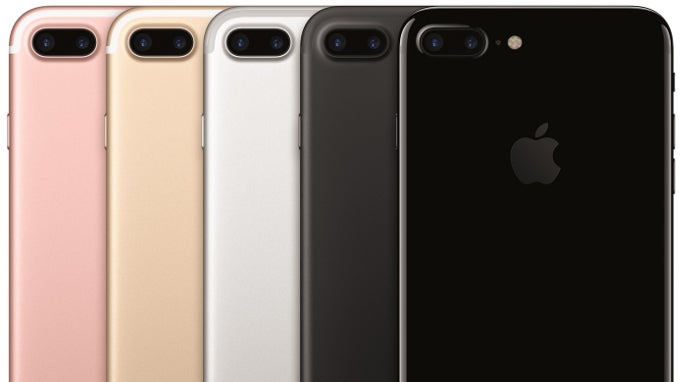 Apple has just unveiled the new iPhones and, as always, they came with a flashy presentation to boot. The pretty imagery introduced us to not one but two new finishes — Black and Jet Black (yes) — and showed us the phone from all sides – from the dual camera on the
iPhone 7 Plus
, to the lack of a headphone jack on all models.
Of course, the Apple website already has the mouthwatering
iPhone 7
promo shots up, and we took the liberty of sorting them in a neat little gallery for you to check out in a jiffy. These show the handset's newly-acquired capability of withstanding water splashes, to its new colors, to its (not-so) new looks from every angle. Check them out below!