Apple iPhone 4S visits another chop shop, $188 Bill of Materials estimated
33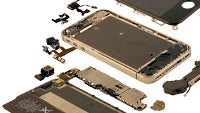 After we had an
analyst to set the 16GB iPhone 4S in the $170 ballpark
, now a teardown by the guys from IHS iSupply nail the preliminary Bill of Materials to be $188. If we count the other costs involved in getting the handset to your doorstep the price will go up a bit, but not by much, since Apple's state-of-the-art operations have been polished by CEO Tim Cook over the years to perfection.
Not bad for a phone that will sell in droves for $600+ ASP, and
another tribute for Apple's marketing and supply chain genius
. The 16GB iPhone 4 last year was estimated to cost $187.5 last year by the same chop shop. The 32GB and 64GB versions of the iPhone 4S are pegged at $207 and $245, respectively, again a far cry from the retail difference Apple commands.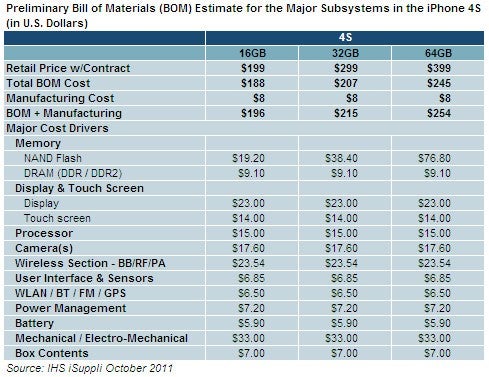 Apple's Chief Financial Officer Pete Oppenheimer has been
debunking these teardowns
last year, claiming that there are more components and costs involved that never make it into the reports, so make of Apple's $86 billion cash pile what you will. The internal memory chip in the unit iSupply had was produced by Hynix, whereas Samsung and Toshiba were the main suppliers until now. The dual-core A5 chip, however, is Samsung's production, they noted.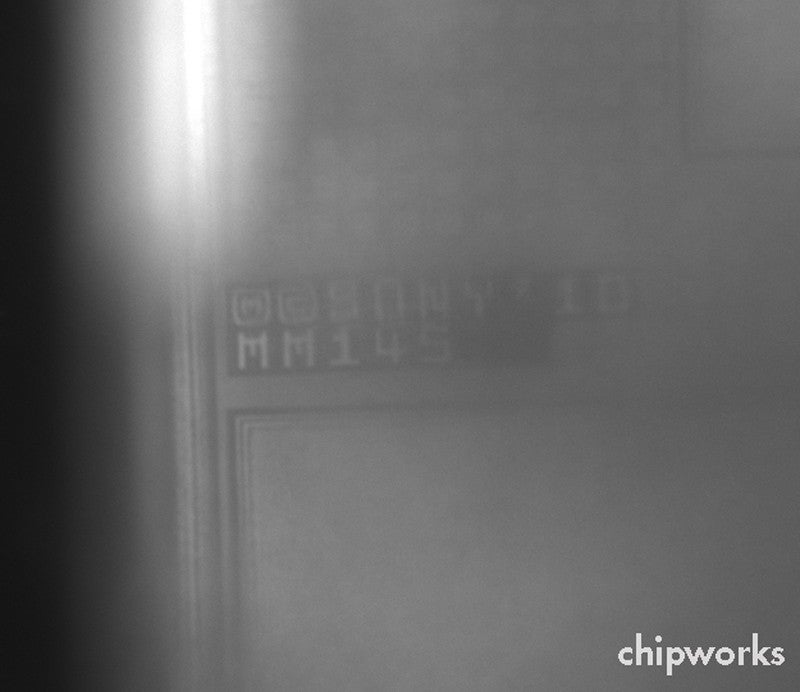 The biggest mystery so far is the exact supplier of the 8MP camera module, estimated to cost $17.60 wholesale. We've seen rumors that
it has been split between OmniVision and Sony
, with
Sony's sensor picking up the slack
until OV ramps up production of its own creation. Largan Precision is said to be the maker of the lens, so the whole thing could be one OmniVision/Sony/Largan cooperation, at least for the first batches.
Recommended Stories