Apple may have given up on the 'all OLED' display strategy for future iPhones
33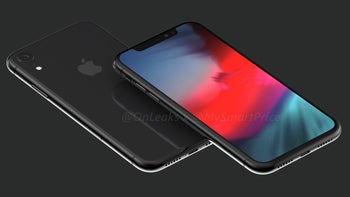 There's no doubt that the
iPhone X sold well enough
for Apple to announce record average selling prices this past quarter, but it didn't cause nearly the
"super-cycle"
of upgrading as
analysts expected
due to the high $999 price. In fact, the first OLED iPhone was beaten by the oldie LCD tech on the
iPhone 8 Plus
in terms of US sales last quarter, and that one isn't much cheaper than the X to begin with.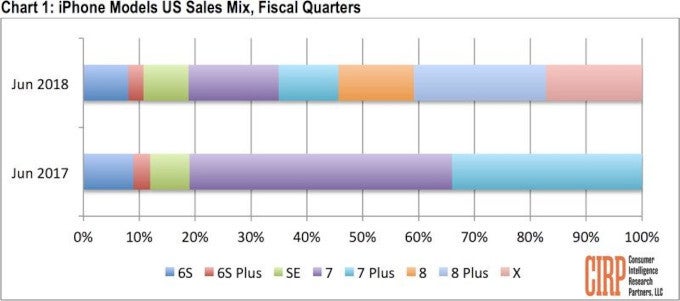 That's precisely why Apple may stick with LCD iPhones even when the 2019 crop rolls in, tips Korean media today, in a report pegging LG as the display supplier. Apple will have one
6.1" iPhone 2018
with LCD display to meet the demand on the lower pricing range this year, and the main way to achieve the lower cost is said to be the screen choice.
It apparently plans to keep using the LCD technology next year as well, as LG insiders say they won't be executing the planned switch to OLED for the Apple-dedicated LCD lines there, and that has apparently been a last-minute decision by Apple. Oh well, both screen technologies have their advantages and drawbacks, so to each their own.