Apple iPad mini with Retina display rumored to launch after Google Nexus 7 Refresh
16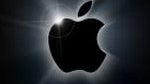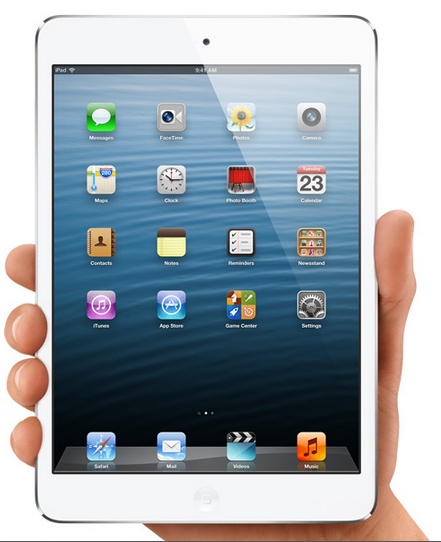 The sequel to the Apple iPad mini is said to have a Retina display
Even though Apple CEO Tim Cook has warned analysts not to use supply chain information to make predictions, NPD DisplaySearch analyst Paul Semenza used such info to say on Friday that Apple will be releasing a version of the
Apple iPad mini
with Retina display in the third of fourth quarter of this year. The display on the 7.9 inch tablet has been its Achilles heel with consumers
not happy
about the lack of clarity on the glass. At 1024 x 768 pixels, the resolution on the screen works out a pixel density of 162ppi. That compares with the 2048 x 1536 resolution on the panel of the
fourth generation Apple iPad
. The 264ppi pixel density on that tablet, although under the 300ppi considered to be a Retina display by Apple, still qualifies as such by the Cupertino based manufacturer because tablets are not held up as close to the eyes as smartphones are. Look, Apple coined the term and can decide when they want to use it, and who is to say that they are not right with this explanation?
According to NPD DisplaySearch analyst Paul Semenza, the Apple iPad mini 2 will have a display with a resolution of 2048 x 1536 which works out to a pixel density of 324ppi,
nearly double the ppi
on the current iPad mini. In the running to make the new display are a number of well-known display manufacturers like LG Display, AUO, Japan Display and possibly even Sharp. Those waiting for this tablet to come to market might have to be a little patient. According to the analyst, a Refresh version of the
Google Nexus 7
will hit the market first before the Apple iPad mini 2.
The Google Nexus 7 is a 7 inch slate produced by ASUS and speculation is that the 1280 x 800 pixel display will get bumped up to FHD in the new version of the tablet. That would bring the pixel density up to 323ppi, very close to the pixel density Apple is aiming for with the new iPad mini 2. The current version of the tablet has a 216ppi and is priced as low as $199 for a 16GB model with Wi-Fi connectivity. The price rises to $299 for the 32GB model with HSPA+ connectivity from AT&T or T-Mobile. The Apple iPad mini starts as low as $329 for the 16GB model with Wi-Fi only connectivity.
source:
CNET