Apple handed information about 4,411 user accounts to U.S. authorities between July and December 2015
97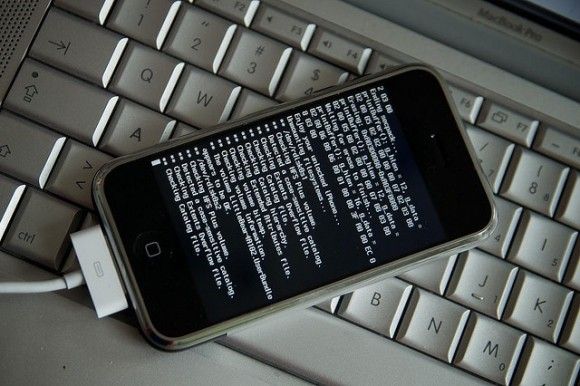 Apple released its bi-annual Report on Government Information requests yesterday, outlining domestic, international, and national security requests for device and account data handled between July and December last year. U.S. authorities asked for intel on 5,192 accounts, with Apple handing in information about 4,411 of them. Non-content data (such as logs, names, e-mails and other coordinates) was presented for 509 accounts, and actual content (non-specified) was handed over for 322 accounts. Apple objected to 116 cases. U.S. agencies also asked for device information in 4000 filings related to 16,112 units. Apple honored 80% of them.
Outside the U.S., a notable increase in information requests from China is reported. The country made 32 inquiries in relation to 6,724 accounts. This is a humongous increase compared to just 24 inquiries on 85 accounts over the first half of 2015, which Apple explained with ongoing phishing investigations. The company had to handle a total of 178 worldwide emergency requests for information including the contents of communications and customer records. 108 of them came from U.S. bodies.
Account data requests usually contain information originating from a user's iTunes or iCloud subscriptions, which may include name and address, photos, email, iOS device backups, documents, contacts, calendars and bookmarks. All of that can be of potential use to authorities during investigation.
source:
Apple
via
Apple Insider